Animal Management Level 3 – Zoo Collections (Wakefield)
Course Details
Department

Animal Management

Qualification

Level 3

Course Type

Full Time

Length

2 Years

Location(s)

Wakefield

Course at a glance
Work with and learn to care for a variety of domestic and exotic species while learning about animal health, wellbeing and biology. The first year of the pathway covers general animal management, with a mixture of practical and theory studies, before specialist zoo and conservation modules begin in the second year.
Entry Requirements
4 GCSEs
at grade 4 (old GCSE grade C) or above, to include 2 from English, Maths or Science with at least a grade 3 (old GCSE grade D) in the remaining subject. Alternatively a suitable Level 2 vocational qualification (Merit or above) with English, Maths and Science at Level 2.
Cost for students aged Under 19
Free
for students over the age of 19 please contact us
Key Information
This course includes delivery both the college campus and through bi-weekly sessions at Flamingo Land Zoo in the second year. Learners will study modules such as zoo collections, health and welfare, exotic animal health and management, avian health and management, farm livestock, animal behaviour, aquatics, animal biology, animal training and business management.
The practical elements delivered at Flamingo Land Zoo offer students a unique opportunity to develop skills and knowledge with a much wider range of species than many other colleges offer and builds on the employability of our students upon completion of the qualification.
There are lectures, talks from guest speakers, visits, and practical sessions in the Animal Unit and at Flamingo Land. Students' work is assessed continually throughout the course through the submission of assignments and exams. In each year, a final end-of-year exam and assessment are also carried out.
At the end of Year 1, learners can have the opportunity to switch to an alternative area of study leaving with a Level 3 Advanced Technical Diploma in Animal Management 540.
Students studying at our Wakefield Centre will have the opportunity to use the Animal Management facilities at Askham Bryan College, York. Free transport is provided from Wakefield for study days in York.
Students will study this course in our new Animal Management Facility and Wildlife Conservation Park. These facilities home a range of animals including reptiles, amphibians, exotic and domestic mammals, birds, fish and invertebrates.
Progression into Higher Education across a large range of study areas.
This pathway develops skills and knowledge specifically to enable students to progress directly into employment.
Progression and Development Sessions
All students enrolled on a Level 2 or Level 3 course will be required to attend Progression and Development sessions every week. These sessions will cover a wide range of topics from careers and employability, British Values and equality and diversity to essential life skills such as mental health and wellbeing, drugs and alcohol and personal safety.
Students are to undertake one day per week and one block week (if applicable) for work experience, students are encouraged to find their own work experience in a role that they are interested in. The work experience co-ordinators are on hand to help you with finding a work placement.
Students are to complete a minimum of 150 hours in their first year and 315 hours in their second year of study. (Some students may opt to complete the 315 hours in their first year, this will be discussed during induction)
Students are expected to buy PPE, consisting of overalls and steel toe capped boots for practical sessions. A normal range of stationary is required for theory sessions.
Trip costs are kept to a minimum wherever possible, trip information will be provided at the start of the course.
Successful career pathways
A great place to study, a great place to be.
At Askham Bryan College we are committed to ensuring that our students have a great experience and are provided with the work and life skills they need to live successful lives
Be inspired
A wonderful 'green' campus to enjoy.
Student Stories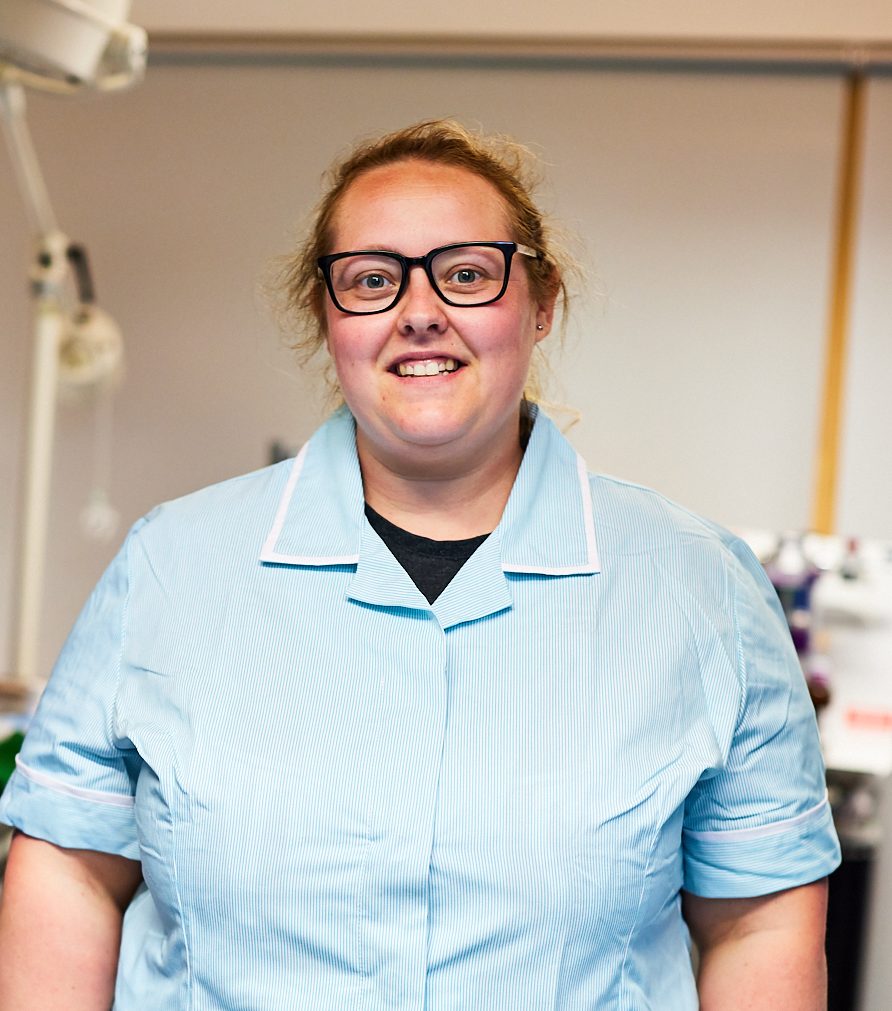 Siobhan's Story
"Askham Bryan College is a fantastic college. It has been a pleasure learning here. All the tutors are willing to go above and beyond to ensure you have the best knowledge possible. I would recommend this college to anyone wanting to become a Registered Veterinary Nurse. "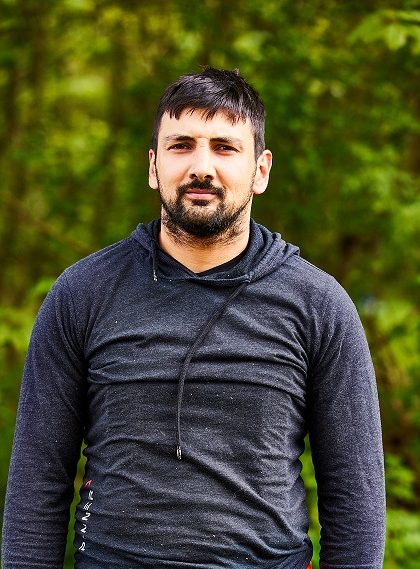 Ryan's Story
"Choosing the level 3 Arboriculture course was a big decision being a 31-year-old self-employed landscape gardener. I am now at the end of my first year and there is no looking back. I have come on leaps and bounds professionally. I have already expanded my business into arboriculture with the skills and knowledge I have learnt. Askham Bryan College has been an eye opener and I've learned skills that I will take through my entire life."