Land and Wildlife Level 2 – Gamekeeping
Course Details
Department

Land and Wildlife

Qualification

Level 2

Course Type

Full Time

Length

1 Year

Location(s)

York

Course at a glance
Get an introduction to gamekeeping with this industry-recognised course, which paves the way for employment in the sector or further study. You'll learn the foundation skills needed for a game and wildlife career, including modern approaches to ever-changing countryside management.
Entry Requirements
4 GCSEs
at grade 3 (old GCSE grade D) or above to include two from English, maths and Science, with at least a grade 2 (old GCSE grade E) in the remaining subject.
Cost for students aged Under 19
Free
for students over the age of 19 please contact us
Key Information
Management of the countryside in a sustainable and integrated way has never been more important than it is today. Many of the valuable traditional skills remain, but future managers of habitats and wildlife will need the knowledge and skills of new technologies plus understanding of the latest research/developments for a modern approach to fully grasp the complexities of modern gamekeeping.
Students learn will engage with topics such as game management and shooting estate management, habitat creation and management, pest and predator control, deer management and estate skills. Students will also have many opportunities to work on their practical skills on our farm, on nearby grouse moors and alongside deer managers in addition to field trips to local shoots and wildlife reserves .
The course will include an industry-based work placement in the form of block or day work placements. A range of additional qualifications are available, such as game meat hygiene, ATV training, health and safety and the safe use of firearms, but charges may apply.
4 GCSEs at grade 3 (old GCSE grade D) or above to include two from English, maths and Science, with at least a grade 2 (old GCSE grade E) in the remaining subject.
Alternatively a suitable Level 1 vocational qualification with English and Maths at Level 1.
Students completing the Level 2 to a Merit + standard would be considered for enrolment onto the Level 3 Extended Diploma in Land and Wildlife (Countryside and Gamekeeping) or to an Advanced Apprenticeship in Gamekeeping.
Example of possible future career roles include:
Gamekeeper
River keeper
Game stalker
Conservation warden
National Park warden
Game warden
Progression and Development Sessions
All students enrolled on a Level 2 or Level 3 course will be required to attend Progression and Development sessions every week. These sessions will cover a wide range of topics from careers and employability, British Values and equality and diversity to essential life skills such as mental health and wellbeing, drugs and alcohol and personal safety.
There is a requirement to complete 150 hours of work placement (work experience) with an industry-related organisation. More details can be provided at the interview.
Our Employability Team is available to help you get started. Students often look for a placements with organisations such as local shooting estates , game farms , conservation organisations National Parks , wildlife charities – RSPB etc
There is a £75.00 consumables cost; students must pay for their own PPE, but we provide specialist equipment.
Students also pay for cartridges for shooting events.
York Campus

York is one of the College's two residential campuses and is located just four miles from York city centre. At York we offer a full range of subject areas and levels including Apprenticeships, Level 1-3 Diplomas, Foundation, Top Up and BSc Honours Degrees.
Student Stories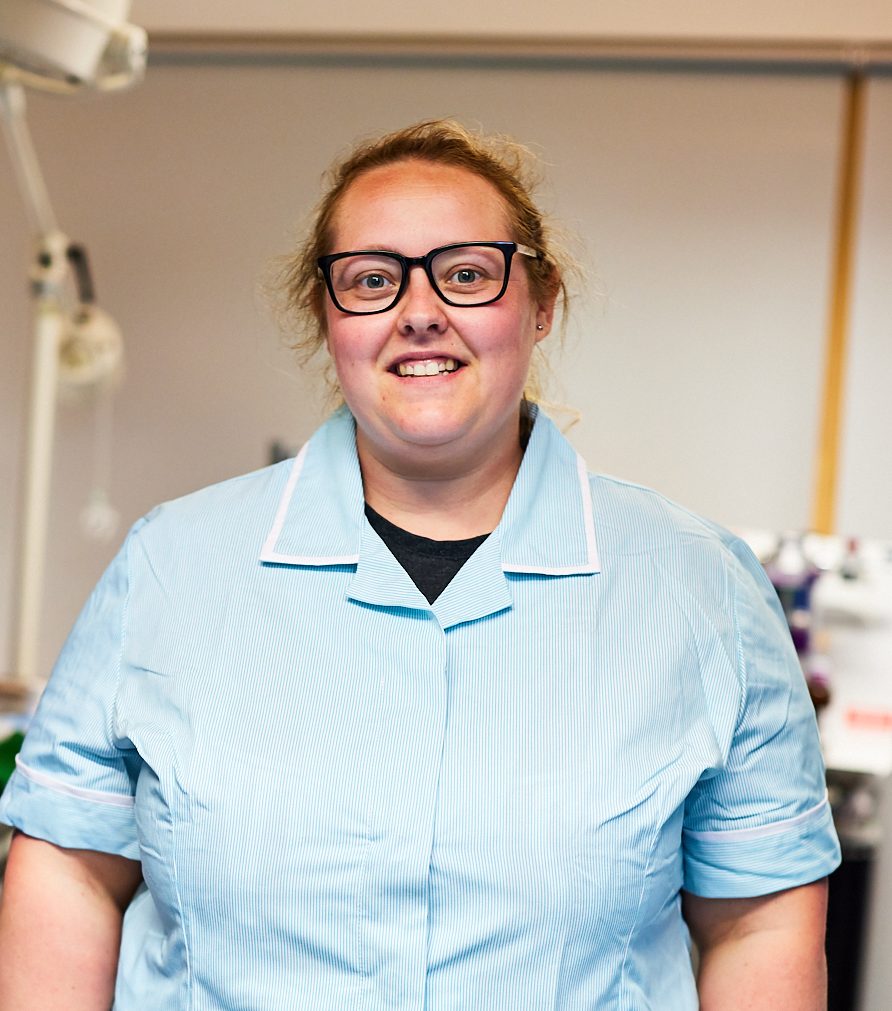 Siobhan's Story
"Askham Bryan College is a fantastic college. It has been a pleasure learning here. All the tutors are willing to go above and beyond to ensure you have the best knowledge possible. I would recommend this college to anyone wanting to become a Registered Veterinary Nurse. "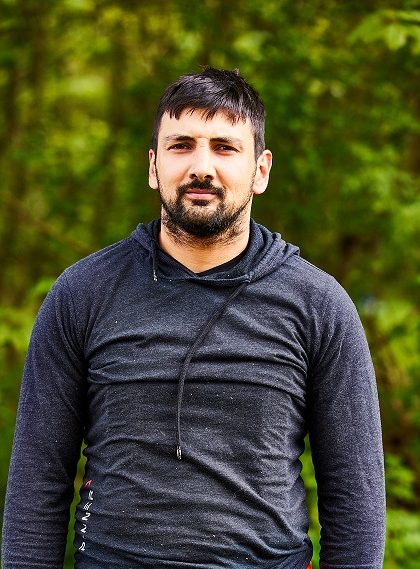 Ryan's Story
"Choosing the level 3 Arboriculture course was a big decision being a 31-year-old self-employed landscape gardener. I am now at the end of my first year and there is no looking back. I have come on leaps and bounds professionally. I have already expanded my business into arboriculture with the skills and knowledge I have learnt. Askham Bryan College has been an eye opener and I've learned skills that I will take through my entire life."
Also see
Look through our options for under 18 and over 18 accommodation at York
We have plenty of routes and stops to try and make it easier for you to study with us
Find out if we can help you financially to remove any barriers to college
Department Overview
Get outdoors, get hands-on and learn more about nature and the environment around us with one of our land and wildlife courses.
Find out more