Sport (Leeds United FC Education Course) Level 3
Course Details
Department

Sport

Qualification

Level 3

Course Type

Full Time

Length

2 Years

Location(s)

York

Course at a glance
Turn your passion for football into a career with this unique course, in partnership with Leeds United FC. You'll train and play football alongside studying for an NCFE sports coaching diploma under the guidance of our UEFA-qualified team and support from guest coaches.
Entry Requirements
4 GCSEs
at grade 4 (old GCSE grade C) or above, to include 2 from English, Maths or Science with at least a grade 3 (old GCSE grade D) in the remaining subject. Alternatively a suitable Level 2 vocational qualification (Merit or above) with English, Maths and Science at Level 2.
Cost for students aged Under 19
Free
for students over the age of 19 please contact us
Key Information
During the course you will study areas such as:
Sports Coaching
Sports Injuries
Nutrition
Psychology
Fitness Testing
Fitness Programming
Performance Analysis
Anatomy & Physiology
Ethics and Values
Sport Development
Work Experience directly linked to the vocational qualification
You will have the opportunity to work towards Functional Skills or GCSE in English and Maths depending on previous qualifications
To gain a place on our Football & Education Course you will need to achieve a minimum of 4 GCSEs at Grade C or above (ideally these Maths & English Language). If Maths & English are not achieved then these can be worked on during the duration of the course through specialist Maths & English lesson & tutors at Askham Bryan College.
Alternatively a suitable Level 2 vocational qualification (Merit or above) with English, Maths and Science at Level 2.
When you have completed the course you will gain an  NCFE Level 3 Extended Diploma in Sport and Physical Activity (Sports Coaching) which is accepted by universities, particularly in areas of Sports Coaching, Sport and Exercise Science, and Sports Studies.
The qualifications and experience gain through the course will also allow learners to progress straight into vocational working environments within Sport, Leisure and Fitness or aspects such as apprenticeships or direct employment.
Progression and Development Sessions
All students enrolled on a Level 2 or Level 3 course will be required to attend Progression and Development sessions every week. These sessions will cover a wide range of topics from careers and employability, British Values and equality and diversity to essential life skills such as mental health and wellbeing, drugs and alcohol and personal safety.
You will be required to complete 30 hours of work placement with a relevant industry-related business.
You can either seek a placement and work with our Work Placement Advisers who can sign off on your provided placement or a placement can be assigned to you by our Careers and Employability Team.
So you are prepared as you can be for this course, a quick reminder about PPE (personal protective equipment) required. For the practical work, you will need sports clothing, football boots and shin pads.
The course leader will inform you about course trips and costs.
For classroom lessons, standard stationery for notes and USB stick are required.
York Campus

York is a residential campuses located just four miles from York city centre. At York we offer a full range of subject areas and levels including Apprenticeships, Level 1-3 Diplomas, Foundation, Top Up and BSc Honours Degrees.
Student Stories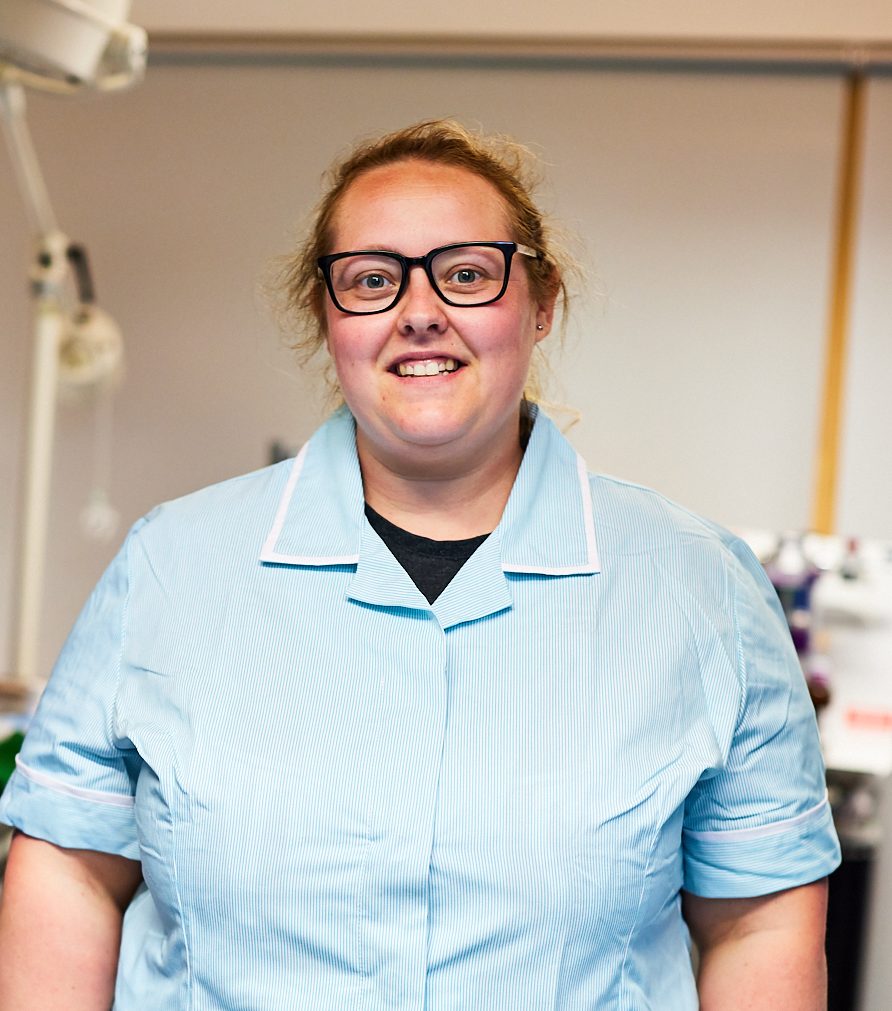 Siobhan's Story
"Askham Bryan College is a fantastic college. It has been a pleasure learning here. All the tutors are willing to go above and beyond to ensure you have the best knowledge possible. I would recommend this college to anyone wanting to become a Registered Veterinary Nurse. "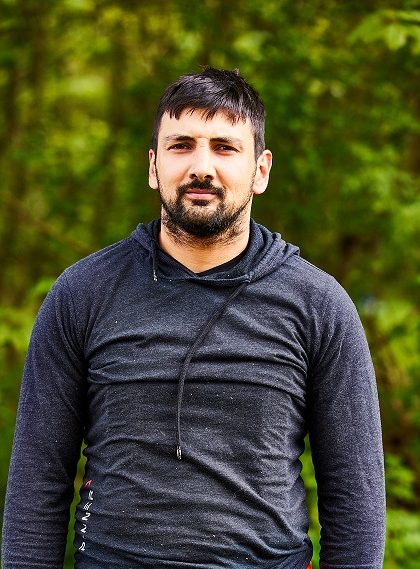 Ryan's Story
"Choosing the level 3 Arboriculture course was a big decision being a 31-year-old self-employed landscape gardener. I am now at the end of my first year and there is no looking back. I have come on leaps and bounds professionally. I have already expanded my business into arboriculture with the skills and knowledge I have learnt. Askham Bryan College has been an eye opener and I've learned skills that I will take through my entire life."
Also see
Look through our options for under 18 and over 18 accommodation at York
We have plenty of routes and stops to try and make it easier for you to study with us
Find out if we can help you financially to remove any barriers to college