Introduction to Motor Vehicle Level 1
Course Details
Department

Motorsport

Qualification

Level 1

Course Type

Full Time

Length

1 Year

Location(s)

York

Course at a glance
Gain a broad knowledge of motor vehicle systems on this course, suited to those focused on a career in car mechanics or engineering. You'll get hands-on experience reinforced by classroom learning at a college with strong links to the automotive industry.
Entry Requirements
3-4 GCSEs
At least 3-4 subjects at grade 2 (E-F equivalent) ideally including English and Maths.
Cost for students aged Under 19
Free
for students over the age of 19 please contact us
Key Information
Structure Units created by the IMI (Institute of Motor Industry) deliver only current and relevant knowledge designed to engage and motivate students.
Students will study the following topics:
Health and Safety in the Workplace
Locating, Interpreting and Using Technical Information
Applying Engineering Techniques in an Automotive Environment
Light Vehicle Braking System Components and Maintenance
Light Vehicle Wheel and Tyre Construction and Maintenance
Light Vehicle Exhaust System Components and Maintenance
Spark Ignition system maintenance
Vehicle Driveline Maintenance
Routine Vehicle Maintenance Processes and Procedures
Vehicle Steering and Suspension System Components and Maintenance
Lighting System Maintenance
Vehicle Exterior Valeting and Detailing
Electrical Vehicle Awareness
Introduction to Low Carbon Technologies in the Automotive Industry
Moving Loads and Vehicle Lifting
Vehicle Materials and Joining Methods
The Retail Motor Industry
Tools, Equipment, and Consumable Materials for Vehicle Maintenance
At least 3-4 subjects at grade 2 (E-F equivalent).
Ideally including English and Maths.
You can progress on the IMI Level 2 Diploma in Motorsport Maintenance and repair delivered here at Askham Bryan College.
Alternatively you could find employment or an apprenticeship within the automotive industry.
Twenty-five hours of work experience placement at an industry-related business such as garage parts department or engineering-based business.
Students are expected to secure their own employer for work experience, however, our Employability Team can help source one for you.
Steel toe-caped boots (around £30) and overalls to which the students must cover the costs.
If you wish to bring in any further PPE such as goggles and gloves, you are welcomed to to do so.
Bursaries are available for students requiring financial assistance. Please speak with our Students Services Team for more information.
York Campus

York is one of the College's two residential campuses and is located just four miles from York city centre. At York we offer a full range of subject areas and levels including Apprenticeships, Level 1-3 Diplomas, Foundation, Top Up and BSc Honours Degrees.
Great place to study
A different place to study
Learn your trade
Specialist workshop to make you industry ready
Student Stories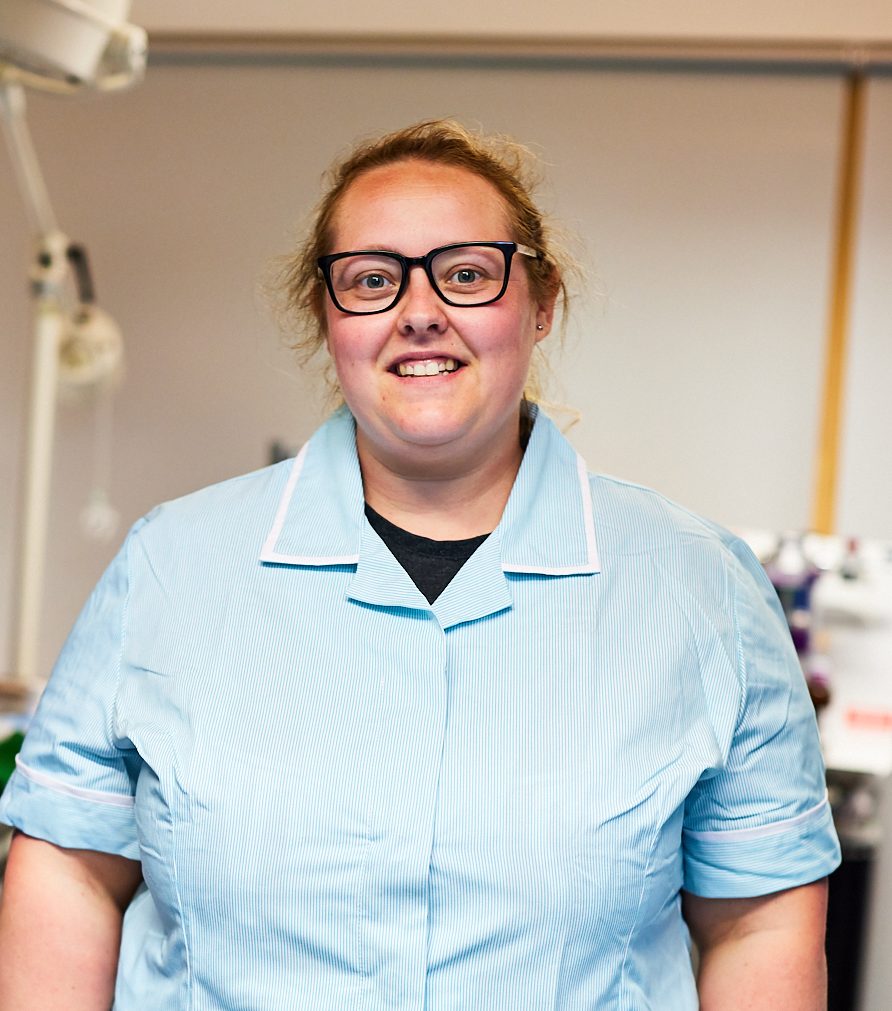 Siobhan's Story
"Askham Bryan College is a fantastic college. It has been a pleasure learning here. All the tutors are willing to go above and beyond to ensure you have the best knowledge possible. I would recommend this college to anyone wanting to become a Registered Veterinary Nurse. "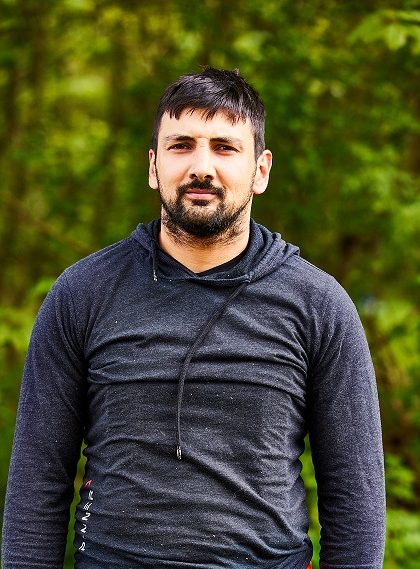 Ryan's Story
"Choosing the level 3 Arboriculture course was a big decision being a 31-year-old self-employed landscape gardener. I am now at the end of my first year and there is no looking back. I have come on leaps and bounds professionally. I have already expanded my business into arboriculture with the skills and knowledge I have learnt. Askham Bryan College has been an eye opener and I've learned skills that I will take through my entire life."