GET IN THE FAST LANE These courses are designed for anyone with a passion for the maintenance and upkeep of motorsport vehicles.
Department Overview
From engine building, tuning and motorsport fabrication through to suspension and steering set up, at Askham Bryan College our students learn the secrets of vehicle technology and how to build, maintain and repair motorsport vehicles of all kinds. Our students get to see their learning and acquired skills put into practice, as the College regularly competes at BARC National Hill Climb events and the Ginetta challenge throughout the season in the cars that our students prepare. The invaluable skills learned within these courses really can turn your interest in motorsport into a top flight career.
FACILITIES
The department has a block of new workshops specifically for motorsport learners. All workshops are equipped with a range of ramps and workshop equipment. Students have access to a range of equipment from fabrication and welding to test equipment and diagnostic code readers. Within their studies students will cover all aspects of motor vehicle systems, vehicle engineering, fabrication and welding.
Scholarships and Bursaries
The Student Services Team has more information for students who would like to receive financial assistance during their study with us.
Employer Information
The College links with local race teams for our students to gain experience with other forms of motorsport.
Partnerships
Askham Bryan College has well established links with local motorsport clubs which hold events based at our York campus. Askham Bryan College has its own range of motorsport vehicles that actively compete in both the Harewood Hillclimb and the City Cup Car series.
Preparing For Your Course
There is no formal preparation in advance of taking this course other than coming with a strong interest in Motorsports. You may wish to get student membership to IMI (Institute of Motor Industry) which gives you access latest developments and research in the Motor vehicle industry..
Student Finance
Degree level students (link to Student Finance England)
Under 19s in full time education (FREE)
Work Placements
Work placements are taken on these courses and depending on level of the course, hours will vary.
You will be expected to obtain your own work placement opportunity. You will be supported through this by the relevant college department.
Most of our learners have secured part-time work, mainly working in the motorsport industry. This is the preferred and most common form of completing work placement.
Learning Support
The college offers a range of assistance and guidance through our Assisted Services Team.
Courses
Course Type

Further Education

,

Length

1 Year

,

Location

York

,
Course Type

Further Education

,

Length

1 Year

,

Location

York

,
Oustanding student experience
We are a specialist land-based provider developing talent for both college and university students
Apply now
Our facilities are better than ever
Lecture rooms
Computer suite
Modern workshops
Range of vehicle ramps
Fabrication and welding facilities
Diagnostic equipment
Access to external events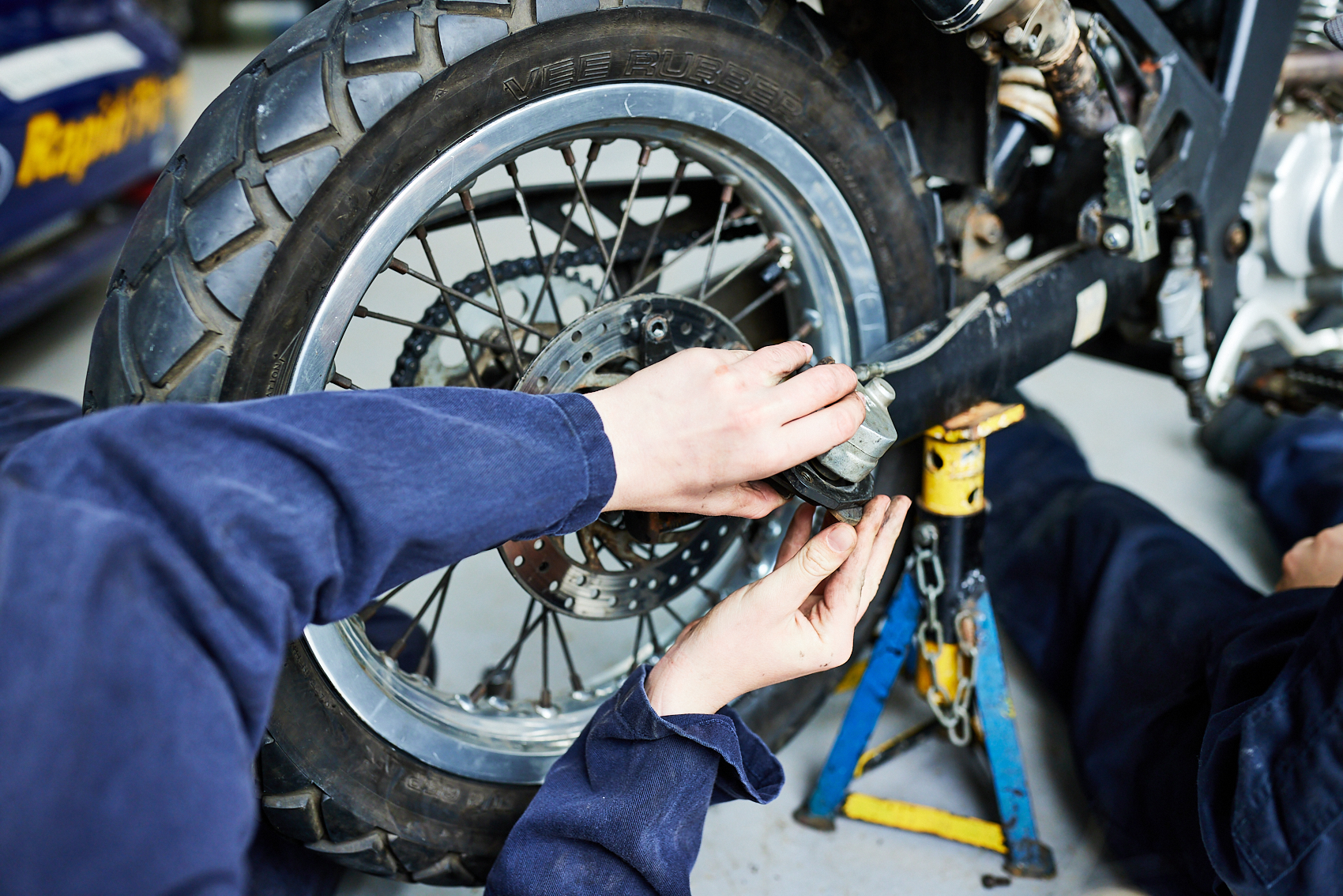 Student Stories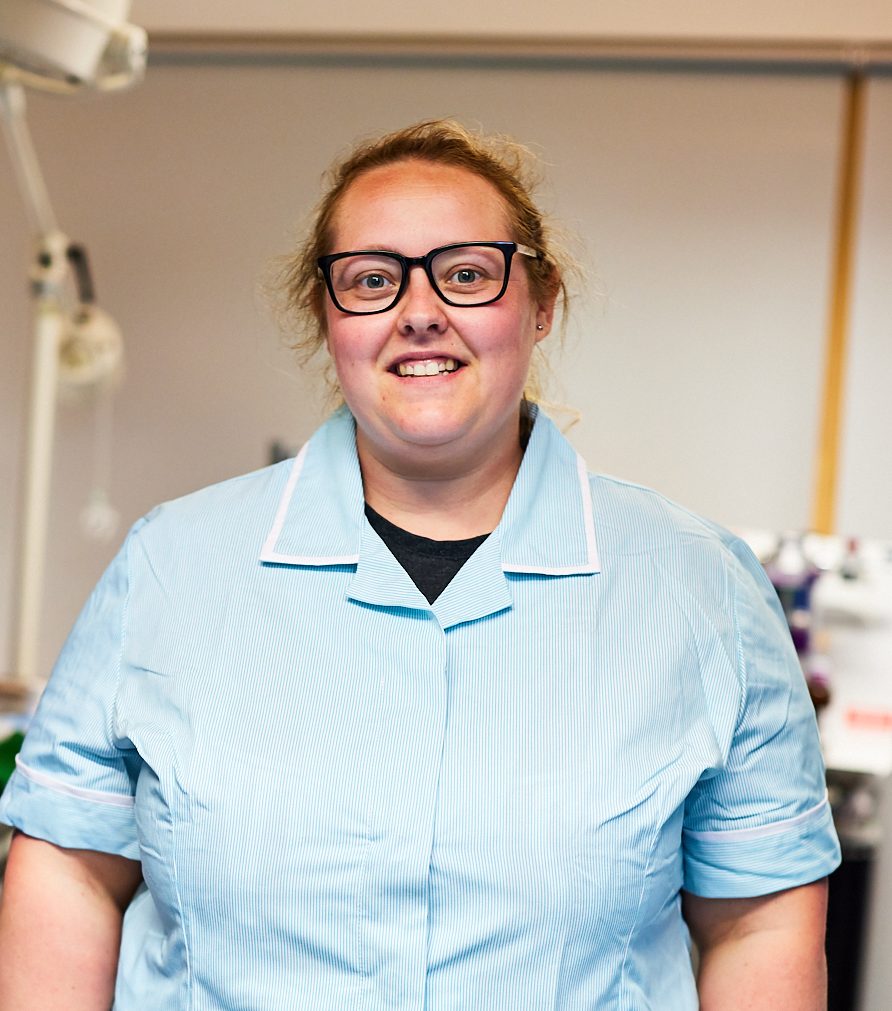 Siobhan's Story
"Askham Bryan College is a fantastic college. It has been a pleasure learning here. All the tutors are willing to go above and beyond to ensure you have the best knowledge possible. I would recommend this college to anyone wanting to become a Registered Veterinary Nurse. "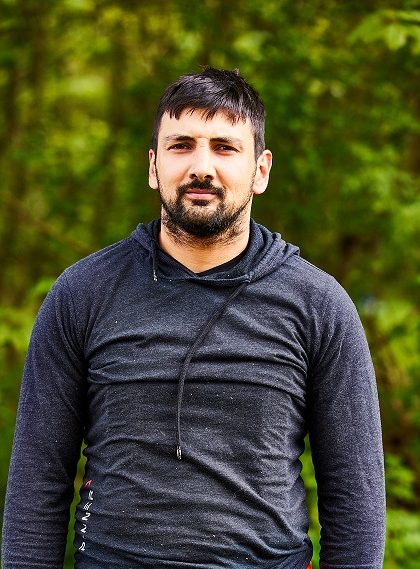 Ryan's Story
"Choosing the level 3 Arboriculture course was a big decision being a 31-year-old self-employed landscape gardener. I am now at the end of my first year and there is no looking back. I have come on leaps and bounds professionally. I have already expanded my business into arboriculture with the skills and knowledge I have learnt. Askham Bryan College has been an eye opener and I've learned skills that I will take through my entire life."