Public Services prepare you to pursue a career area that's a bit different, where you will face new and challenging situations daily.
Department Overview
Our department prepares you to pursue a career area that's a bit different, where you will face new and challenging situations daily.
The Uniformed Public Services (UPS) is a specialist sector that requires leadership, teamwork and a dynamic, adaptable personality. Students will learn through a balanced mix of theory and practice (indoor and outdoor), blending areas such as sport, fitness, health and well-being, law, outdoor adventure in with discipline and crime scene investigation. Utilising our close links with the Public Services, students will have numerous opportunities to learn about careers within the Police, Fire, Ambulance and Prison Services or with the Army, Navy, Royal Marines and the RAF. Our Level 3 provision focusses on the competencies and skills required in a Public Service environment, with emphasis on the Police Service and the Armed Forces.
FACILITIES
We have a wide variety of sports facilities available to students on the Askham Bryan College campus, including a climbing wall, gym, sports hall and outdoor sports pitches. Our onsite instructors are qualified and very experienced in delivering outdoor adventure activities. Opportunities to represent the college in sport are available and there are options to participate in residential trips that will offer the learner working experiences within Public Service.
Scholarships and Bursaries
You may be eligible for external financial support through the Scholarships or Bursary schemes. Bursary information can be found on the following link:
Employer Information
We are now part of the Combined Cadet Force (CCF) offering young people a broad range of challenging, exciting, adventurous and educational activities. Our aim is to enable the development of personal responsibility, leadership and self-discipline. Each CCF is an educational partnership between the school/college and the Ministry of Defence, and a CCF may include Royal Navy, Royal Marines, Army or Royal Air Force sections.
Partnerships
We have close links with the Police Services in North, West and South Yorkshire, and to the Armed Forces Careers and Recruitment centres in York, Leeds and Hull. We also have links with the Yorkshire Fire Service as well as the Paramedics and Air Ambulance Service. Through our Outdoor and Adventure Sports department, we have access to a broad of Outdoor Adventure providers in Yorkshire and Wales.
Preparing For Your Course
Initially, you need to begin to research the work requirements for your chosen uniformed public services. This may include: entry requirements, shift-patterns, pay, what PPE you would be expected to wear, promotion opportunities, work-life-balance, standards etc.
A good standard of fitness is required for all the uniformed public services, however, some services have a more challenging entry test, for example, the Royal Marines PRMC course is far more physically challenging than that of the police service.
You will be required to wear PPE in all uniformed services, however, the type of PPE will vary from service to service. For example, you will have to wear a stab vest in the police, whilst in the the fire service, you will be wearing specialist breathing equipment.
The best advice for anyone wishing to join a UPS course is to speak with some of our former and current learners. They will be able to provide you with a first hand account of how the course has helped them gain experience.
Work placement, or having a part-time job, is crucial for you being successful in gaining entry into the UPS. Any customer-facing role is ideal as you may be required to successfully complete a series of tasks based on customer services.
Student Finance
– Degree level students (link to Student Finance England)
– Under 19s in full time education (FREE)
Work Placements
On the level 3, you will be required to complete 30 hours of work placement. You will be expected to obtain your own work placement opportunity. You will be supported through this by the relevant college department.
Most of our UPS learners have secured part-time work, mainly working in customer services roles. This is the preferred and most common form of completing work placement.
Learning Support
The college offers a range of assistance and guidance through our Assisted Services Team.
Oustanding student experience
We are a specialist land-based provider developing talent for both college and university students
Apply now
Our facilities are better than ever
Lecture rooms
Computer suite
Climbing wall
Gym
Sports hall
Residential opportunities
Student Stories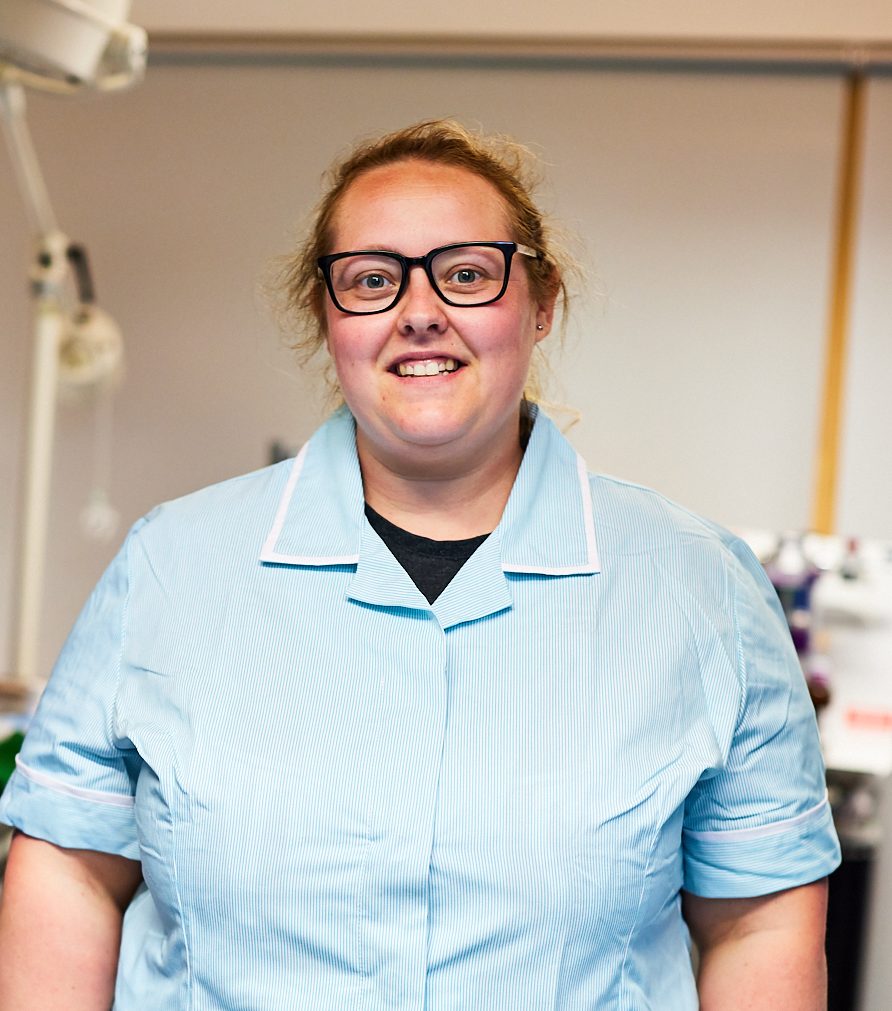 Siobhan's Story
"Askham Bryan College is a fantastic college. It has been a pleasure learning here. All the tutors are willing to go above and beyond to ensure you have the best knowledge possible. I would recommend this college to anyone wanting to become a Registered Veterinary Nurse. "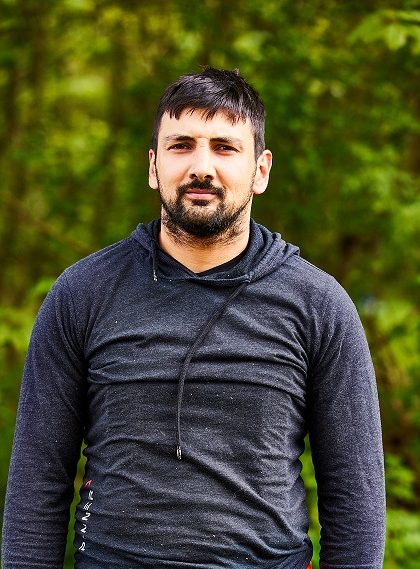 Ryan's Story
"Choosing the level 3 Arboriculture course was a big decision being a 31-year-old self-employed landscape gardener. I am now at the end of my first year and there is no looking back. I have come on leaps and bounds professionally. I have already expanded my business into arboriculture with the skills and knowledge I have learnt. Askham Bryan College has been an eye opener and I've learned skills that I will take through my entire life."