Get outdoors, get hands-on and learn more about nature and the environment around us with one of our land and wildlife courses.
Department Overview
We offer a unique study environment and excellent practical facilities with over 200 acres of estate including woodlands, farm and access to locations in the Lake District, the North Pennines, North Yorkshire and Scotland, ensuring you receive a high-quality and varied learning experience.
You will develop your knowledge and skills in a range of areas in land and wildlife management. You can expect a mixture of practical, hands-on learning alongside classroom teaching so you can turn the theory behind your course into reality. To find out more about this diverse sector, you'll take part in trips and visits to estates, country parks and wildlife parks.
Our courses are a great springboard for those wishing to work within conservation, the environment and wildlife management. Alternatively, if you fancy going on to university, these courses set you up for degree-level study in a variety of interesting disciplines such as conservation, ecology, land management, environmental science and much more!
FACILITIES
The College's farms and estates provide excellent practical facilities for our Gamekeeping and Countryside and Environment students.
Scholarships and Bursaries
The Student Services Team has more information for students who would like to receive financial assistance during their study with us.
Employer Information
Our lecturing staff have critical subject knowledge and strong industry connections allowing them to deliver not only academic excellence but practical industry-based knowledge. Our work with local employers contributes to the knowledge and delivery of our training. Trips, visits and guest speakers will provide demonstrations and talks on the industry. This practical-based training is ideal preparation for gaining employment in the land and wildlife industries or specialist further study.
We have strong links with the National Parks and a large number of local estates. In addition, we work closely with the RSPB, National Trust, National Gamekeepers Organisation, BASC and the Gamekeepers Welfare Trust. Working with these partners gives our students excellent employment and work experience opportunities.
Partnerships
Management of the countryside in a sustainable and integrated way has never been more important. Integrating traditional skills and new technologies in an informed and holistic fashion will guarantee habitats and biodiversity for the future. Today's countryside managers, including gamekeepers, estate managers and rangers need to be aware of legislative and political change, changing scientific understanding and accepted best practice within their sector. Our extensive resources, industry contacts and close work with National Parks, Natural England and other professional bodies ensure that our graduates are industry ready and up date.
Preparing For Your Course
Be prepared to study in the great outdoors in all weather! In preparation for the course you will be supplied with a detailed list of Personal Protective Equipment that will be required to attend the course. Staff can also provide a reading list for you so you read up on topics before your course starts.
Work Placements
There is a requirement to complete 150 hours of work placement (work experience) with an industry-related organisation. Students find work placement in the first instance; we will give support in finding a position if necessary. Students often look for a placement with industry-related organisations such as local shooting estates , game farms , conservation organisations National Parks, wildlife charities – RSPB etc .
Learning Support
The college offers a range of assistance and guidance through our Assisted Services Team.
Oustanding student experience
We are a specialist land-based provider developing talent for both college and university students
Apply now
Our facilities are better than ever
Lecture rooms
Computer suite
283 hectares of farm estate
Links with RSPB, National Trust, National Gamekeepers Association, BASC and Welfare Trust
Access to local estates and reserves
Student Stories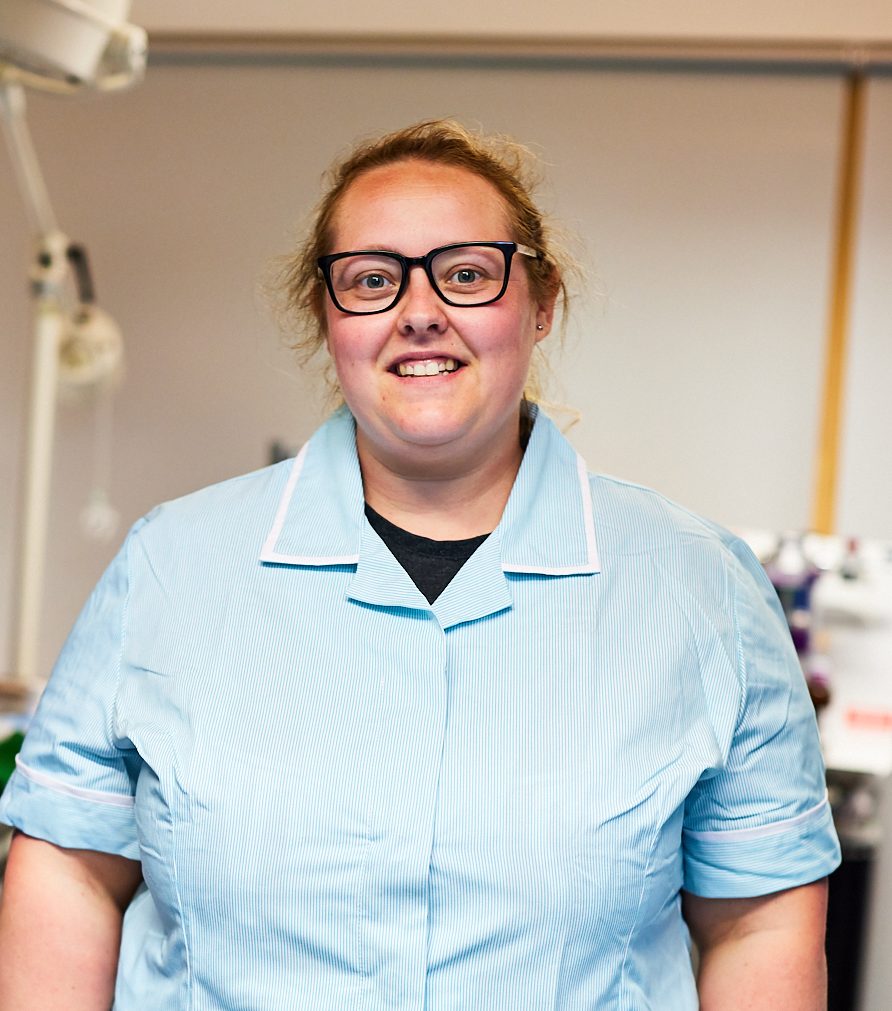 Siobhan's Story
"Askham Bryan College is a fantastic college. It has been a pleasure learning here. All the tutors are willing to go above and beyond to ensure you have the best knowledge possible. I would recommend this college to anyone wanting to become a Registered Veterinary Nurse. "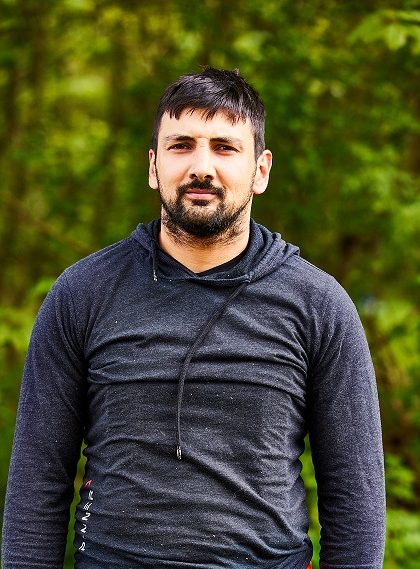 Ryan's Story
"Choosing the level 3 Arboriculture course was a big decision being a 31-year-old self-employed landscape gardener. I am now at the end of my first year and there is no looking back. I have come on leaps and bounds professionally. I have already expanded my business into arboriculture with the skills and knowledge I have learnt. Askham Bryan College has been an eye opener and I've learned skills that I will take through my entire life."