Equine
Our aim is to give you an outstanding experience
These courses are designed for anyone who is passionate about horses whether it's learning new skills or developing current ones to enhance your employability.
Department Overview
The best way to be successful is to study something that you enjoy!
With excellent facilities and experienced highly qualified staff, complemented by many links with industry specialists, there is a range of opportunities for our students within the equine industry.
The College hosts events throughout the year including our well known British Eventing held in October which allows our students to get first-hand experience of the full staging of, and participation in, our programme of equine events.
FACILITIES
The Equestrian Centre, based at Askham Bryan's York campus, has an indoor arena measuring 70m x 30m along with an outdoor school measuring 60m x 25m in addition to three indoor yards, stabling and support for up to 50 horses. There is also a cross country training area including various jumps and horses suitable for riders of all levels including speciality sports horses.
Our Equine tutors have a range of specialist qualifications and current subject-area knowledge and international experience. We have a variety of horses which our students work with, from quality cobs through to experienced competition horses. We are therefore able to accommodate riders from grassroots through to competition level.
The Askham Bryan Equine Academy aims to support and develop high calibre riders and those who have the potential to succeed at a high level in the future. The Academy is open to both Further and Higher Education students enrolled on a course at Askham Bryan College. Members of the Academy will receive a structured and supportive training programme whilst studying for their main academic qualification. Chris Bartle, trainer of the gold medal winning German Eventing Team, will be the Advanced Squad coach.
Scholarships and Bursaries
Please visit our finance page for further details on the most recent scholarships and bursaries we can offer.
Employer Information
The College links with local race teams for our students to gain experience with other forms of motorsport.
Partnerships
Askham Bryan College has a strong relationship with The British Horse Society, often holding equine events, dressage and jumping clinics at our Centre. Every year we hold affiliated British Eventing Horse Trials and a Point to Point Event.
Students assist with the pre-setup and post- dismantle of the arenas, cross-country fences, sign posts and fencing off of arenas. This allows students to develop essential practical skills, which will be used in both their college course and industry, in arena sizes, show-jumping distances, cross-country fence refurbishment and communication skills.
Attendance is compulsory as some key course assessments are also carried out throughout the British Eventing Horse Trials preparation and day. It also opens opportunities for employer engagement, which is a key concept for the qualification you will be studying.
Preparing For Your Course
To help you prepare for studying with us you may want to check you have the required PPE (personal protective equipment). The list below highlights some of the key items of equipment you will need for when you start at college.
Riding hat—to current BHS and BETA guide safety standards. This link will take your to the BHS hat standards 2020 BHS Approvals Hat Guide v1.pdf
Pack of hairnets
Gloves—dark coloured, to be worn whilst leading and riding
Jodhpurs/Breeches- Dark coloured for every day riding and white or cream for assessments. Ordinary leggings are not to be worn in place of breeches/jodhpurs.
Long riding/ Jodhpur boots—must be clean, chaps must be black or brown colour
Whips—for flat lessons, a long whip and for jumping lessons whip must not exceed 75cm in length
Tops—Askham Bryan tops where possible, alternatively dark coloured sweatshirts, polo shirt and coats. No hooded tops.
Body protector— to current BHS and BETA 2018 standard
Prior to starting your course it is advised to start your search for a potential work placement. This needs to be Equine related. Once you have found a potential placement, please ensure they have both employer's liability and public liability insurance. You will then be able to inform your course manager and employability team when you start with us. Once your placement has been checked, you will then be able to start your placement hours.
Student Finance
– Degree level students (link to Student Finance England)
– Under 19s in full time education (FREE)
Work Placements
All our students at L2 and L3 complete 150 work placement hours as part of their study programme. This placement is selected by the student and can include: livery yards, riding stables, racing yards, RDA centres, rehabilitation yards, stud yards, professional yards, physiotherapists, veterinarians and many more.
As our L3 students move into their second year they develop their industry skills further by completing an extended placement of 315 hours. This provides an opportunity for students to put into practise skills learnt within the college environment and develop these within the industry.
Learning Support
The college offers a range of assistance and guidance through our Assisted Services Team.
Oustanding student experience
We are a specialist land-based provider developing talent for both college and university students
Apply now
Our facilities are better than ever
Lecture rooms
Computer suite
Indoor arena measuring 70m x 30m
Outdoor school measuring 60m x 25m
Three indoor yards
Stabling and support for up to 50 horses
Cross country training area including various jumps
Horses suitable for riders of all levels including speciality sports horses
Competition riding academy
Student Stories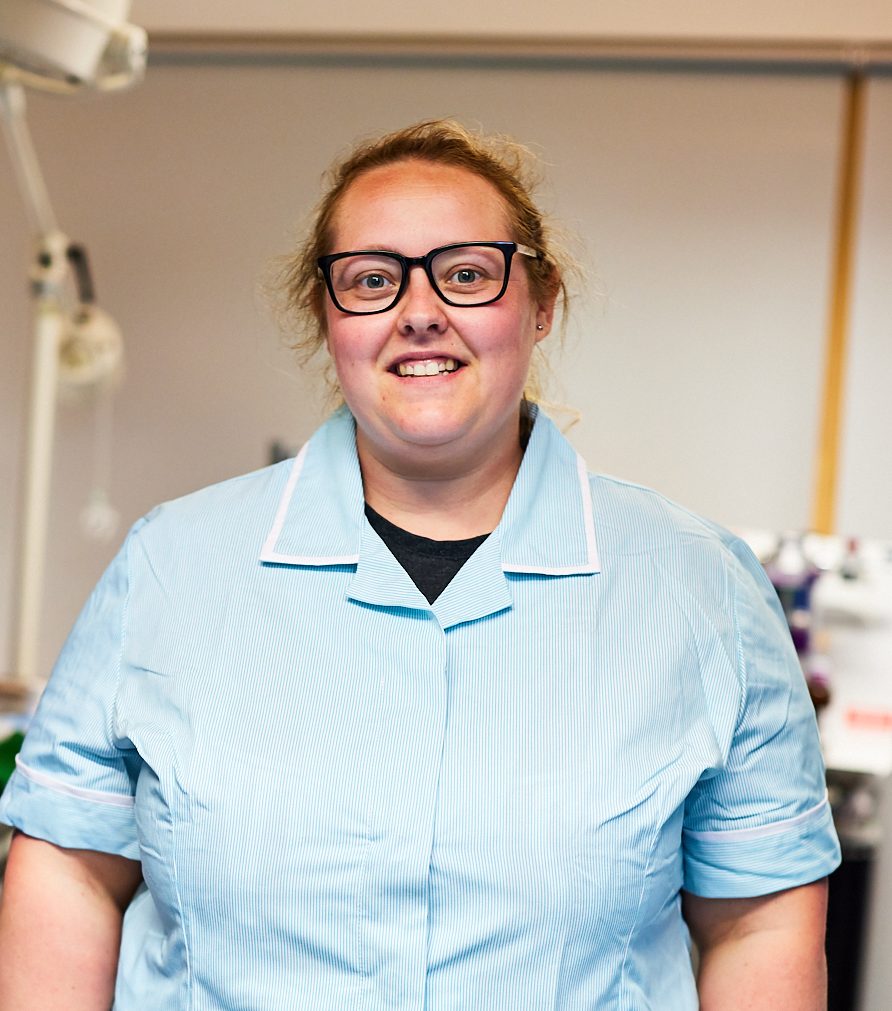 Siobhan's Story
"Askham Bryan College is a fantastic college. It has been a pleasure learning here. All the tutors are willing to go above and beyond to ensure you have the best knowledge possible. I would recommend this college to anyone wanting to become a Registered Veterinary Nurse. "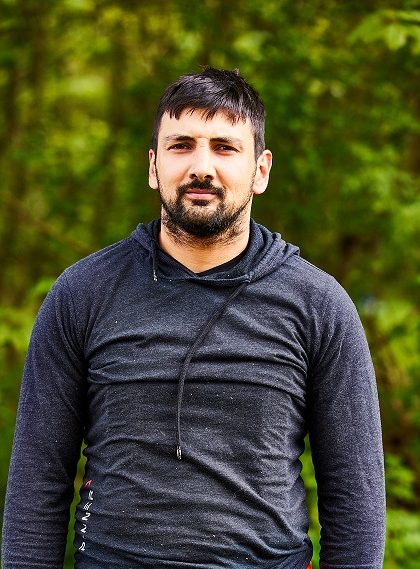 Ryan's Story
"Choosing the level 3 Arboriculture course was a big decision being a 31-year-old self-employed landscape gardener. I am now at the end of my first year and there is no looking back. I have come on leaps and bounds professionally. I have already expanded my business into arboriculture with the skills and knowledge I have learnt. Askham Bryan College has been an eye opener and I've learned skills that I will take through my entire life."