Arboriculture
and Forestry
The importance of trees has become all the more evident in recent years with the effects of climate change being seen throughout world and the help that trees can give to try to battle this. These courses are designed for anyone with an interest in the production and management of trees and shrubs within rural and urban landscapes.

Arboriculture is the ultimate challenge for those wanting an exciting, varied and fulfilling career either here in the UK or abroad. There are many international opportunities for work, particularly in countries where there is extensive timber production such as New Zealand, Canada and Scandinavia.

Department Overview
The college is a unique setting for education, offering all the benefits of studying amongst nature, clean air, wildlife, trees, plants and open green spaces. We have over 50 acres of formal gardens and over 200 acres of land across the York campus. Our arboretum contains many rare and unique tree species and the campus has approximately 700 mature trees with an estimated 400 different species.
We offer courses specialising in tree surgery (arboriculture) which involves the planting, care and maintenance of individual trees in woodlands, rural and urban areas. It is closely linked to forestry, which is the science and practise of managing forests and woodland. You will gain invaluable subject knowledge, along with hands-on skills learning how to operate, maintain and use modern industry machinery and equipment.
As a developing industry with international career possibilities, arboriculture demands focused, highly motivated individuals to perform specialised tasks as part of a team. This specialism offers you the opportunity to gain essential practical skills in exciting and challenging areas, such as chainsaw use and learning to climb trees to a professional standard.
Practical training is underpinned by science-based studies, knowledge of tree and plant biology and woodland habitat management. You will learn a range of vital skills including tree and plant identification, pest and disease identification, survey and inspection skills and a broad knowledge of health and safety legislation. This combination will give you a broad range of knowledge and skills, essential to becoming a credible and successful practitioner.
Our courses open up numerous educational and career opportunities; with many of our students progressing to higher education to further their studies or entering careers within the industry in the UK or overseas.
Scholarships and Bursaries
You may be eligible for external financial support through the Scholarships or Bursary schemes. Bursary information can be found on the following link:
Employer Information
To support learning and prepare you for a career in arboriculture, we have extensive facilities onsite at our York campus, including a fantastic tree collection and access to woodland gardens and native woodlands. We also have excellent laboratory facilities, maintenance workshops and specialist industry equipment.
There are numerous opportunities to work off-site with partner organisations allowing on-the-job training and development of interpersonal as well as vocational skills. Off-site work provides broader opportunities and experiences which enhance learner development in the real world. You will be working with a professional range of chainsaws allowing practice and awareness with differing configurations, application and purpose. Access to a range of larger machinery is used for timber processing, stump management and forestry extraction, ensuring you have access to up-to-date equipment.
Partnerships
On-the-job training is a key part of our programmes as it enables you to apply the practical skills you have learned to real-life situations.
We have wide industry links with a number of key organisations for work experience, demonstrations and employment. Partner organisations provide access to their facilities across the region including local community forestry projects, Yorkshire Arboretum, Thorpe Perrow Arboretum, Johnsons of Whixley, Forestry Commission, Woodland Trust, APHI, DEFRA, FERA, The National Trust, Bartlett UK, Forest of Leeds, Green Task Force, PATT foundation and more.
Preparing For Your Course
In preparation for the course you will be supplied with a detailed list of Personal Protective Equipment that will be required to attend the course.
Staff can also provide a reading list so you can read up on topics such as tree identification before your course starts.
Student Finance
General Overview of student finance options for this course.
Degree level students (Student Finance England)
Under 19s in full time education (FREE)
Work Placements
You will complete either 150 hours of work experience per year of the course, with the option of attaining the T level qualification which would include completing 315 hours of work experience for one of the years. It is not compulsory to have a placement to start the course, but the hours must complete the hours to gain the qualification. The onus on finding a placement is on the learner and will be supported by not only the arboriculture tutors but also the employability coaches.
Previous learners have gained their placements with; Tree Nurseries, Tree Surgeons, Arboriculture contractors, Stately homes, Arboretums, Country parks, Arboriculture consultants to name but a few.
Learning Support
The college offers a range of assistance and guidance through our Assisted Services Team.
Oustanding student experience
We are a specialist land-based provider developing talent for both college and university students
Apply now
Our facilities are better than ever
Lecture rooms
Computer suite
Extensive tree collection
Woodland garden and native woodlands
Laboratory facilities
Maintenance workshops
Indoor arb aerial training area
Large equipment for timber processing and stump management
Student Stories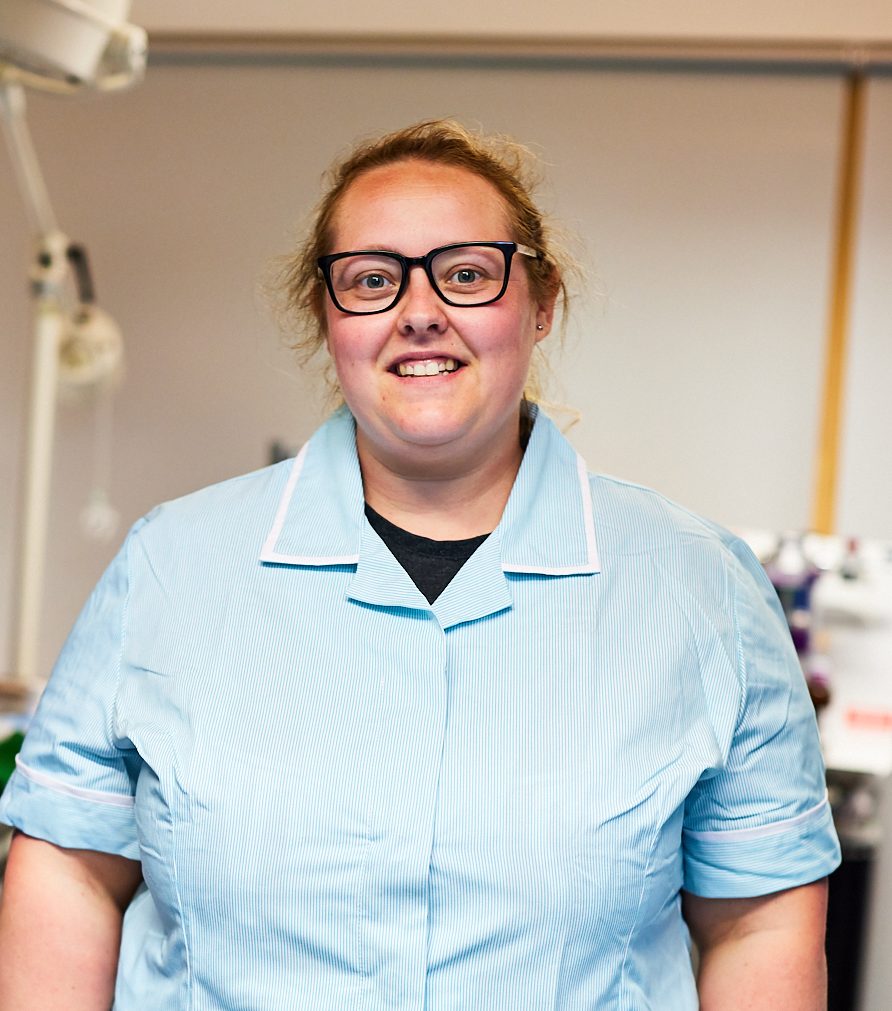 Siobhan's Story
"Askham Bryan College is a fantastic college. It has been a pleasure learning here. All the tutors are willing to go above and beyond to ensure you have the best knowledge possible. I would recommend this college to anyone wanting to become a Registered Veterinary Nurse. "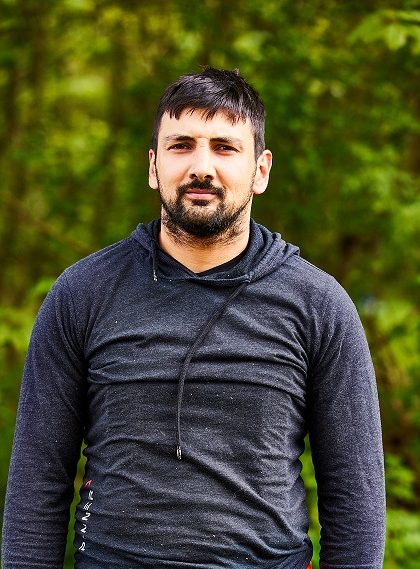 Ryan's Story
"Choosing the level 3 Arboriculture course was a big decision being a 31-year-old self-employed landscape gardener. I am now at the end of my first year and there is no looking back. I have come on leaps and bounds professionally. I have already expanded my business into arboriculture with the skills and knowledge I have learnt. Askham Bryan College has been an eye opener and I've learned skills that I will take through my entire life."