Askham Bryan College Sports Department offers a suite of exciting college courses and degree programmes that focus on fitness training, outdoor adventure sport, football and coaching.
Department Overview
Askham Bryan College's suite of sport courses and degree programmes is ideal for those who love to participate in sports or want to train others to excel in their sporting field.
Our centre offers students the opportunity to combine academic sporting qualifications with sporting excellence, coaching and competitive fixtures, whilst gaining a comprehensive overview of the sports industry, outdoor adventure, fitness pathway which offer routes into their respective industry.
We aim to produce student athletes who thrive in both academic and sporting environments, students will be expected to excel in both areas; the course allows students to perfect their skills whilst at the same time ensuring they reach their academic potential. Our tutors have industry backgrounds linked to some of the country's most successful sporting clubs, with overseas experience of the sporting industry, including USA, Africa, Europe and the Far East.
Students will have the opportunity to progress to higher education at degree level and beyond as well as seeking employment within their industry of choice in the sporting world.
Our sporting facilities on Campus will ensure you are able to train at an appropriate level to suit your individual needs. Our staff from within the sports department are always on hand to offer advice, guidance and direction to allow you to achieve your goals no matter how big or small. The facilities include a recently refurbished gym which includes a functional movement area, cardiovascular machines and strength and conditioning equipment.
We also have a multi-purpose hall which can accommodate basketball or badminton, or allow you to enjoy winter 5-a-side. The Campus also offers a number of sports clubs available to all students, including rugby, football, netball, outdoor activities and martial arts. No matter what your fitness goals are, there's something for everyone.
Scholarships and Bursaries
The Student Services Team has more information for students who would like to receive financial assistance during their study with us.
Partnerships
Askham Bryan College is proud to team up with Leeds United Football Club through our status as an Official Educational Partner. The Hub provides opportunities for students to study an official NCFE qualification while making use of the links between the college and the football club with inspirational speeches, facility sharing and coaching.
We also have extensive links with numerous fitness centres and gyms across York as well as the school sports partnership allowing students to gain first hand experience coaching in the industry.
Preparing For Your Course
The department assigns suggested tasks and activities prior to the start of your course.
Work Placements
Students are expected to do at least 30 hours of work experience within the sports-related industry as part of their course.
Learning Support
The college offers a range of assistance and guidance through our Assisted Services Team.
Oustanding student experience
We are a specialist land-based provider developing talent for both college and university students
Apply now
Our facilities are better than ever
Lecture rooms
Computer suite
Gym
Multi-purpose sports hall
Outdoor sports pitches
Indoor climbing facility with roped areas and bouldering
Kayaks, sea kayaks and canoes
Access to river and lakes for watersport
Student Stories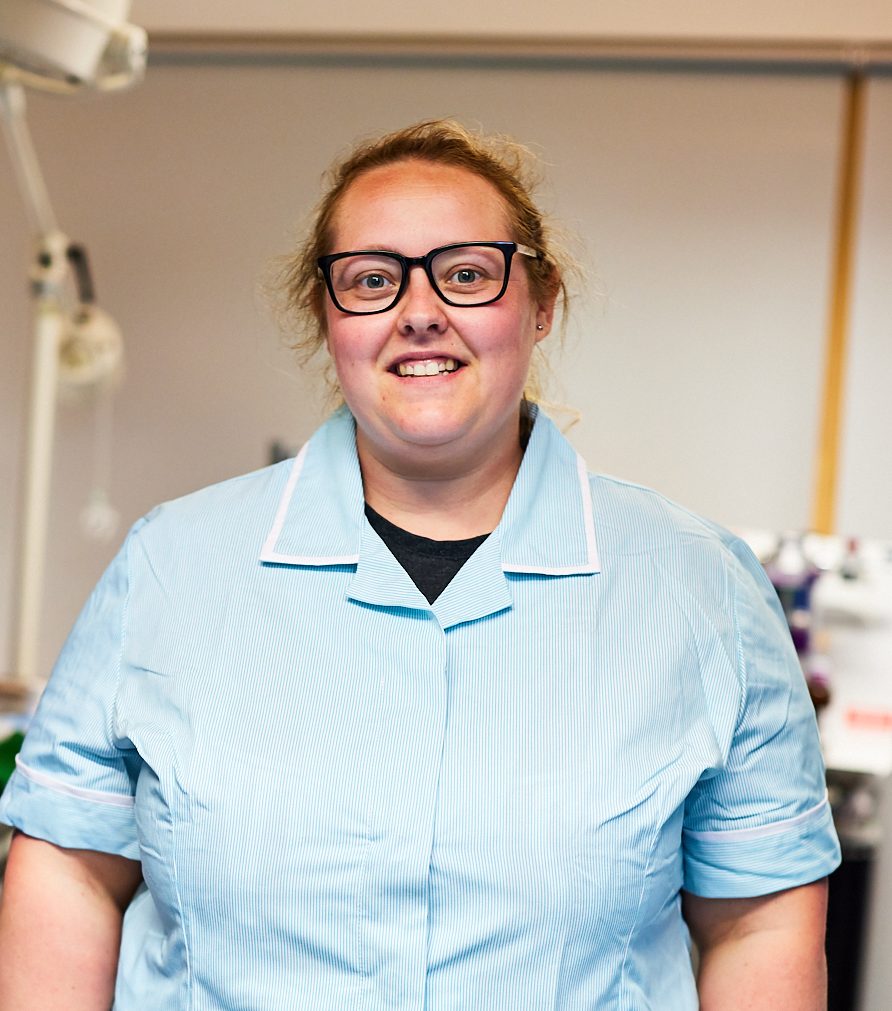 Siobhan's Story
"Askham Bryan College is a fantastic college. It has been a pleasure learning here. All the tutors are willing to go above and beyond to ensure you have the best knowledge possible. I would recommend this college to anyone wanting to become a Registered Veterinary Nurse. "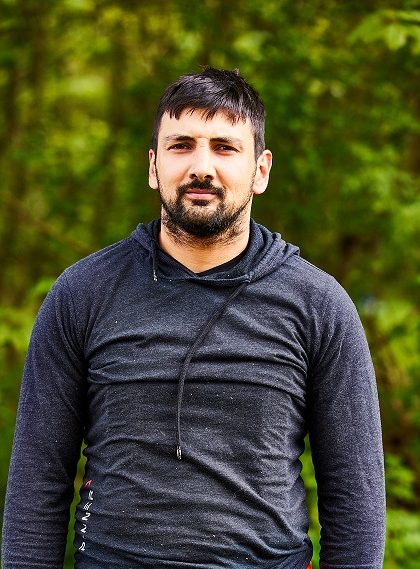 Ryan's Story
"Choosing the level 3 Arboriculture course was a big decision being a 31-year-old self-employed landscape gardener. I am now at the end of my first year and there is no looking back. I have come on leaps and bounds professionally. I have already expanded my business into arboriculture with the skills and knowledge I have learnt. Askham Bryan College has been an eye opener and I've learned skills that I will take through my entire life."