Land-Based Service Engineer Apprenticeship Level 2
Construction or Plant pathways available
Course Details
Department

Engineering

Qualification

Level 2

Length

2 Years

Location(s)

York

Course at a glance
An apprenticeship is a job with training. The job must have a productive purpose and should provide the apprentice with the opportunity to embed and consolidate the knowledge, skills and behaviours they need for their immediate job and future career.
Entry Requirements
GCSEs
GCSE at grade 2 in both Maths and English or functional skills equivalent.
Cost for students aged Under 19
Free
for students over the age of 19 please contact us
Course summary
Written by employers, the Land-based Service Engineer Level 2 Apprenticeship Standard is suitable for aspiring engineers looking to specialise in maintaining a range of machinery, plant and equipment. Apprentices can gain expertise in inspecting, carrying out routine maintenance and repairing elementary mechanical faults.
Designed with different learning styles in mind, IMI's solution ensures apprentices are fully engaged and prepared for their End-Point Assessment (EPA). This new standard is suited to those who would have typically undertaken the Level 2 Land-based Engineering apprenticeship framework.
Role
A Land-based Service Engineer carries out a diverse range of tasks on machinery, plant and equipment specific to their sector within the land-based engineering industry. These operations typically take place under the supervision of a senior technician in the workplace or on the customer's site, in which case work may be undertaken outdoors. This requires a diverse blend of skills, industry underpinning knowledge and the disciplines required for environmental and safe working practice.
Key Information
Productive working relationships
Health and safety in the workplace
Machine inspection, Simple fault diagnosis
Engine technology incorporating lubrication systems
Intake and exhaust systems, cooling systems
Electrical and hydraulic systems
Practices including removing and replacing components
On successful completion of the training period, you will move through End Point Assessment Gateway and be in a position to undertake the assessments required in order to achieve your apprenticeship.
The End Point Assessment will only start once the employer is satisfied that you are consistently working at or above the level set out in the occupational standard, the pre-requisite gateway requirements have been met and that they can be evidenced to an End Point Assessment Organisation.
The End Point Assessor will be appointed by the EPAO and will be entirely independent to the college.
For this apprenticeship the End Point Assessment will include:
Multiple choice exam
Practical assessment
Professional discussion
For most apprentices these assessments will take place at college, although they can be taken in the workplace.
Your apprenticeship will be graded Fail, Pass, Merit or Distinction.
20 months – 22 one-week blocks spread across the academic calendar. There is a 6-month End Point Assessment (EPA) window once training is complete
This could be reduced where an apprentice holds previous experience.
Individual employers will set their own selection criteria.
GCSE at grade 2 in both Maths and English or functional skills equivalent.
All Apprentices will also be required to work towards L2 Maths & English where not previously attained.
Learners must be employed as an apprentice within the sector at a minimum of 30 hours per week.
Employers pay for apprenticeship training, where fees are applicable. We will discuss this with your employer when we complete a set-up with them.
The fees charged for the apprenticeship include any awarding body registration costs, all on-programme teaching, assessment and support delivered by the college, support materials, access to college facilities such as the Learning Resource Centre, Student Moodle, and access to wider college student support services where required.
Employers must pay apprentices at least the minimum rate set out by current National Minimum Wage Legislation. This includes payment for all off-job learning and any associated costs such as travel and accommodation.
Click here to find more information about the National Minimum Wage.
Employer involvement
Will assist with workplace training (based around an minimum of 6 hours per working week) and the collection of evidence for the eLogbook
Will assess and pass judgement on progress throughout the Apprenticeship
Will take part in periodic progress reviews with college assessor and learner
Will coordinate with the training organisation to confirm that all the requirements to proceed to End Point Assessment have been met
College input
Responsible for the coordination of the Apprenticeship with the employer, mentor and the IMI
Will provide the required off-the-job training and assessment as outlined in the Apprenticeship Standard
Allocate an assessor to carry out periodic progress reviews
Will arrange for registration of the Apprenticeship and the End Point Assessment
Host EPA, providing suitable equipment and resources
How to apply
Registration of interest should be made using the college application form or via the college website. This form can be found at: https://www.askham-bryan.ac.uk/application/register.
Upon receipt of your application you will have an interview with the Course Manager.
Further information
Further information about the apprenticeship is available at Institute of the Motor Industry
Or, for more information, contact the Apprenticeship Admin team on:
York Campus

York is one of the College's two residential campuses and is located just four miles from York city centre. At York we offer a full range of subject areas and levels including Apprenticeships, Level 1-3 Diplomas, Foundation, Top Up and BSc Honours Degrees.
Student Stories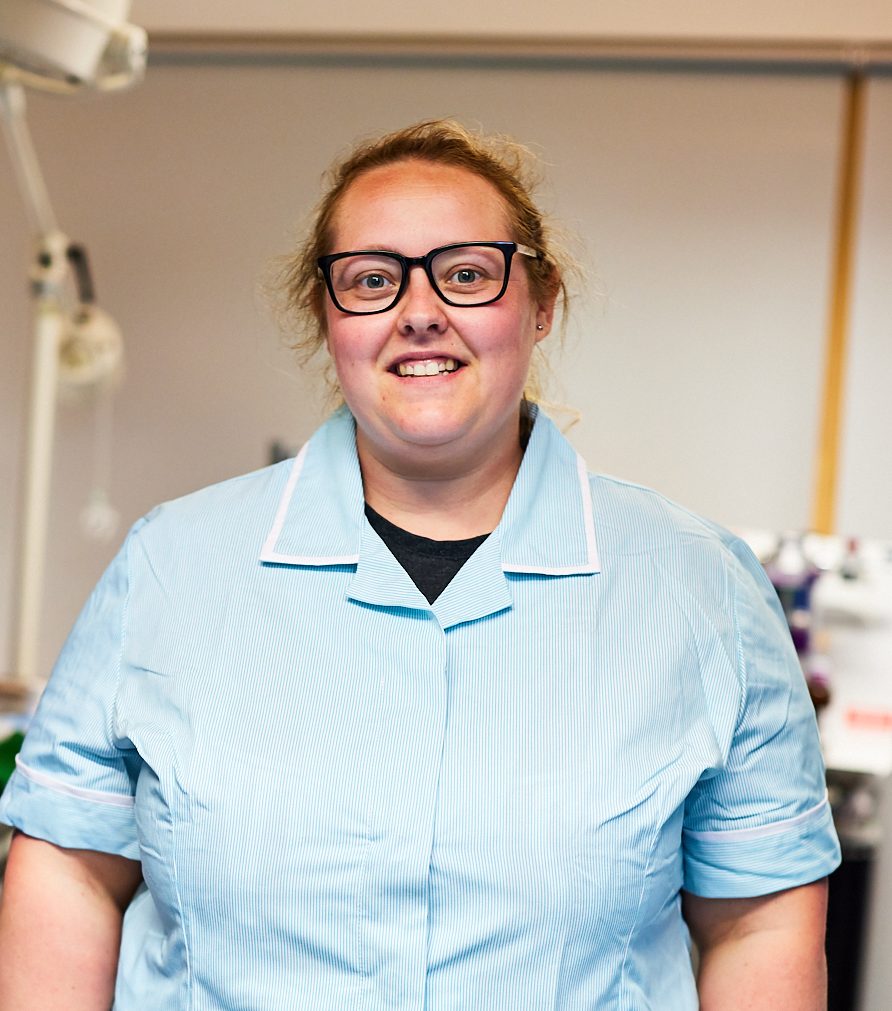 Siobhan's Story
"Askham Bryan College is a fantastic college. It has been a pleasure learning here. All the tutors are willing to go above and beyond to ensure you have the best knowledge possible. I would recommend this college to anyone wanting to become a Registered Veterinary Nurse. "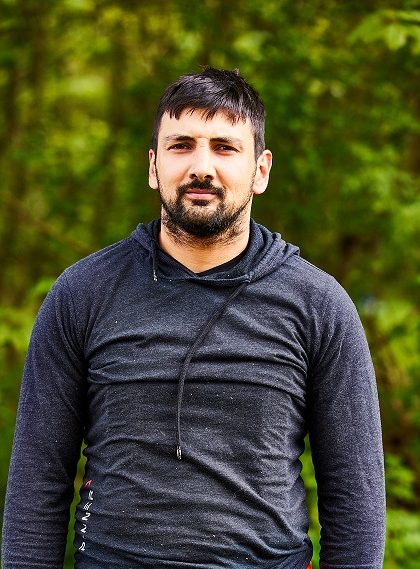 Ryan's Story
"Choosing the level 3 Arboriculture course was a big decision being a 31-year-old self-employed landscape gardener. I am now at the end of my first year and there is no looking back. I have come on leaps and bounds professionally. I have already expanded my business into arboriculture with the skills and knowledge I have learnt. Askham Bryan College has been an eye opener and I've learned skills that I will take through my entire life."