T Level: Tree and Woodland Management and Maintenance (Arboriculture)
Course Details
Department

Forestry and Arboriculture

Qualification

Level 3

Course Type

Full Time

Length

2 Years

Location(s)

York

Course at a glance
T Levels are new courses which will follow GCSEs and will be equivalent to three A Levels. These two-year courses have been developed in collaboration with employers and businesses so that the content meets the needs of industry and prepares learners for work.
Entry Requirements
4 GCSEs
at grade 4 (old GCSE grade C) or above in English, Maths and Science. Alternatively a suitable Level 2 vocational qualification (Merit or above) with English, Maths and Science at Level 2.
Cost for students aged Under 19
Free
for students over the age of 19 please contact us
Key Information
The course includes a wide range of modules including:
Health and safety
Sustainability
Working in the Arboriculture sector
Ethics
Business
Equality
Communication
Relationship management
Finance
Information and data
Sustainability
Biosecurity
Supply chain
Plant growth and development
Specialist areas of study:
Knowledge of theories and methods used to manage and maintain trees and tree
populations, and arboricultural operations
Skills managing trees and tree populations
Skills in maintaining trees
Skills in arboricultural tree work operations
Why choose us?
Excellent college resources including a stunning arboretum, woodland, orchard and specialist workshops.
An additional qualification (known as a ticket in the industry) such as chainsaw maintenance and cross-cutting or tree climbing.
Access to site visits, real tree work situations, conferences (including tour annual Arboriculture conference), shows and other events such as tree climbing competitions.
Student transport network to ensure you can get to college.
4 GCSEs at grade 4 (old GCSE grade C) or above, to include English, Maths and Science
Alternatively a suitable Level 2 vocational qualification (Merit or above) with English, Maths and Science at Level 2.
You could progress onto  a Level 4 programme in arboriculture.
Career pathways
This two-year qualification exposes you to the whole industry and the opportunities within it. On completion, it is likely that you will enter the industry by working for an arboricultural company. As you will have gained a breadth and depth of skills and knowledge over a wide range of units, you could progress within work to become:
Tree surgeon/arborist in a small or large business.
International arboricultural work (working in America, Australia, New Zealand, Canada, Sweden or others)
Business owner
Consultant
Park Ranger
Once you have more experience, you could become a lead climber or supervisor
Tree nursery grower
Trainee or apprentice with the national trust, forestry commission, city or county council forestry departments, or similar organisations.
This qualification can lead to higher education opportunities as it is equivalent to A Levels.
Progression and Development Sessions
All students enrolled on a Level 2 or Level 3 course will be required to attend Progression and Development sessions every week. These sessions will cover a wide range of topics from careers and employability, British Values and equality and diversity to essential life skills such as mental health and wellbeing, drugs and alcohol and personal safety.
Students are to complete a minimum of 150 hours in their first year and 315 hours in their second year of study. (Some students may opt to complete the 315 hours in their first year, this will be discussed during induction)The onus on finding a placement is on the learner and will be supported by not only the arboriculture tutors but also the employability coaches.
Previous learners have gained their placements with; Tree Nurseries, Tree Surgeons, Arboricultural contractors, Stately homes, Arboretums, Country parks, Arboriculture consultants to name but a few.
Upon successful acceptance a full PPE list with specifications will be emailed to your personal email which you supplied on your application form.
This information will also be covered on induction as there is a huge variation in cost and specification.
York Campus

York is the College's residential campus and is located just four miles from York city centre. At York we offer a full range of subject areas and levels including Apprenticeships, Level 1-3 Diplomas, Foundation, Top Up and BSc Honours Degrees.
Great place to study
A different place to study
The outdoor classroom
A superb 'green' campus to enjoy.
Student Stories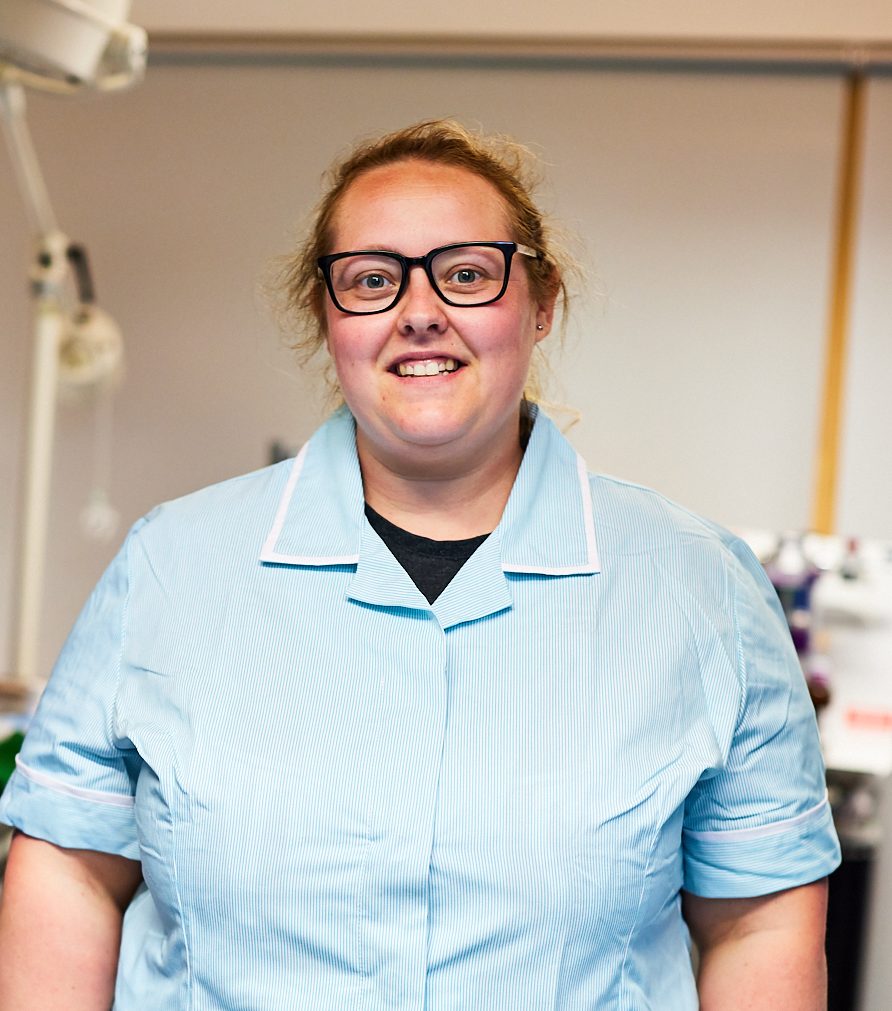 Siobhan's Story
"Askham Bryan College is a fantastic college. It has been a pleasure learning here. All the tutors are willing to go above and beyond to ensure you have the best knowledge possible. I would recommend this college to anyone wanting to become a Registered Veterinary Nurse. "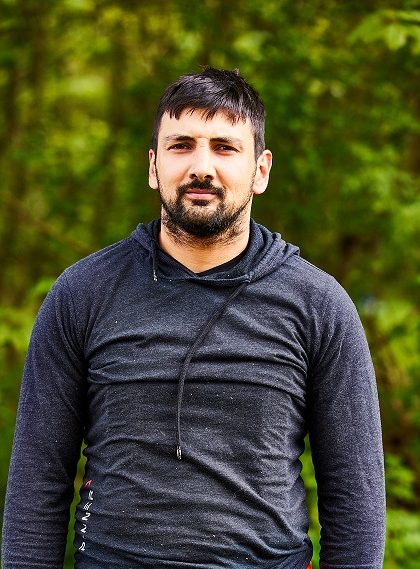 Ryan's Story
"Choosing the level 3 Arboriculture course was a big decision being a 31-year-old self-employed landscape gardener. I am now at the end of my first year and there is no looking back. I have come on leaps and bounds professionally. I have already expanded my business into arboriculture with the skills and knowledge I have learnt. Askham Bryan College has been an eye opener and I've learned skills that I will take through my entire life."