BSc/BSc (Hons) Animal Management (Top-Up)*
A 'top up route' to a BSc honours degree or BSc ordinary degree, for those who already hold a Foundation Degree, HND or equivalent qualification. *Subject to validation for 2023 entry
Course Details
Department

Animal Management

Qualification

Level 6

Course Type

Full Time

Length

1 Year

Location(s)

York

Course at a glance
The BSc (Hons) Animal Management Top Up degree programme has been designed to equip students with the knowledge and skills to enter a range of animal related industries.
What you will learn
Areas relating to the management of a range of domestic species, animal health and physiology, economic factors effecting the sustainability of the industry and environmental change are incorporated. Students will study a wide range of animals to develop appreciation of their anatomical structure and physiological process as well as the interrelationship between the animal and their environment. Knowledge of business principles and management skills are also developed, allowing students to tow effectively at management level within a company.
This one year course will give students the opportunity to apply existing skills and newly learned knowledge to a variety of industry relevant situations, thereby preparing for work and more advanced study. As part of the honours pathway students will be required to undertake a research project, giving them an opportunity to focus for a prolonged period of time on a subject of particular interest with possibilities of publication.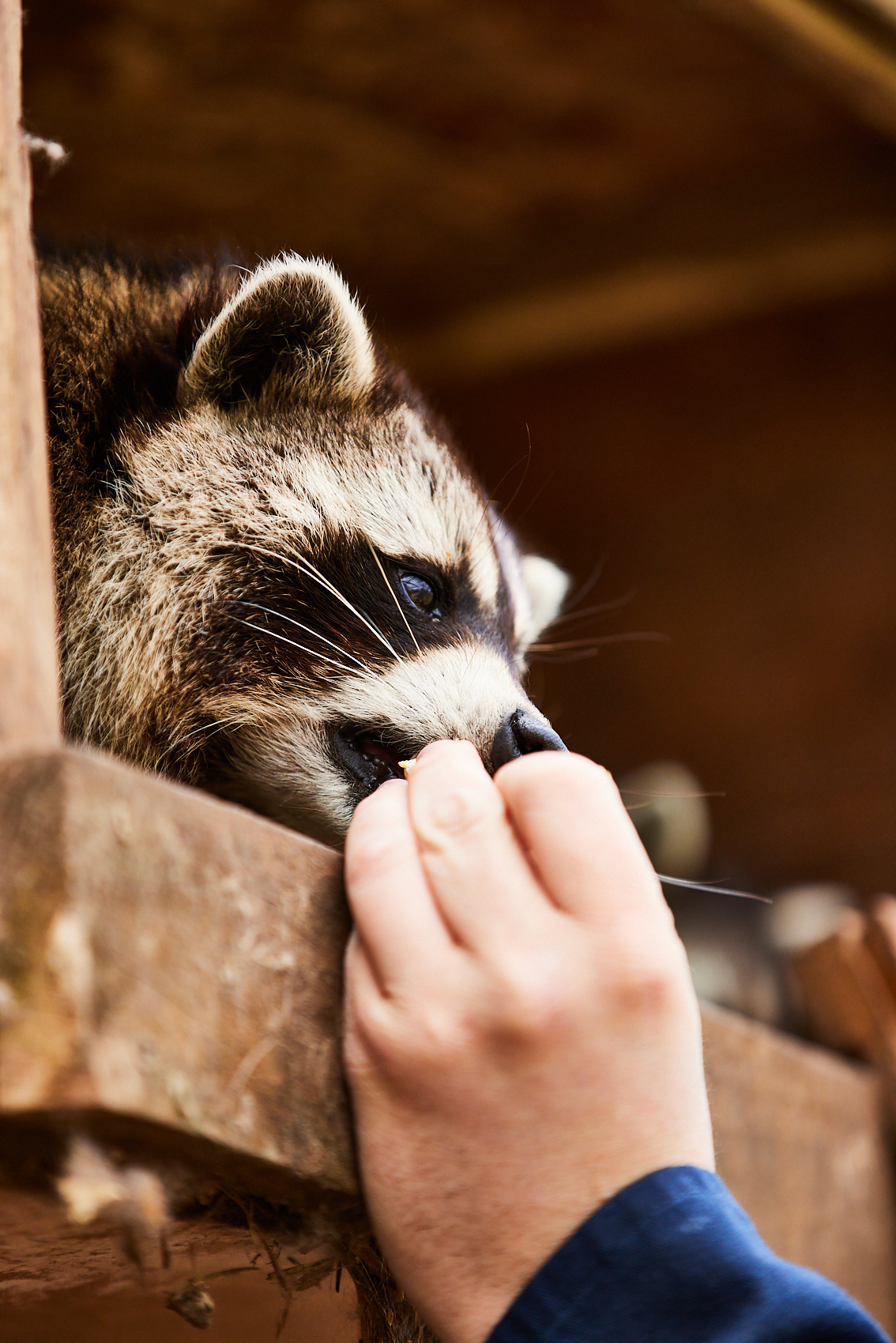 Modules of Study
• Dissertation
The aim of this module is to enable the student to further develop skills in the collection, analysis and evaluation of information from a range of sources on an agreed topic. The module provides an opportunity for the student to conduct independent research by deploying established techniques of analysis and enquiry, as well as acquiring new research skills. The module enables students to extend knowledge learnt at Level 4 and 5 and apply it to specific situations.
• Research Methods
The module aims to provide students with the knowledge and understanding of different research philosophies and methodologies. Students will develop skills in identifying and critiquing research methodologies as well as undertaking analysis and evaluation of results.
• Business Leadership and Management
In addition to their subject specific skills students preparing for the world of work will need a range of transferable skills in various areas. This module aims to equip the learner with a skill set to enable them to lead and manage in an organisational or team context. The average graduate will be employed in or expected to progress on to a management role within an organisation to do this the skills of leadership and management are essential.
• Sustainability in Animal Industries
This Module is designed to allow students to explore, analyse and critically evaluate the opportunities for developing sustainable practice within the Animal Management sector. Students have the opportunity to investigate a business in the animal management sector or enterprise and propose a sustainability strategy.
• Advanced Animal Health
Students will widen their understanding of disease development and apply this to provide prevention strategies for a range of conditions. A combination of traditional and emerging strategies for diseases will be reviewed. The role of different diets in maintaining health and enhancing performance will be analysed and the role of diets in treating some disease states considered. A range of different therapies including pharmaceutical preparations, surgical interventions and complementary treatments used to improved health will be reviewed and the benefits, issues and ethics of using these debated.
• Adaptive Physiology
All animals are adapted to their environments, and many taxa have specialised adaptations to surviving in under extreme conditions. An understanding of the anatomy and physiology of these adaptations will allow students to identify how animals are able to survive within specific environments. This module is ideally suited to follow on from any anatomy and physiology modules previously studied.
• Management of Domestic Species
There are a variety of methods practiced in managing animals and these methods are likely to develop over time as the industry and society changes needs and attitudes. This module is designed to give students a broad knowledge across the animal industries that animal management students may progress into. There are a range of industries within animal management which students who are destined to go into the industry should have a good knowledge of. The standards of animal welfare, accommodation, legislation and ethics vary among farmed species, laboratory animals, equine and pets and will be considered within the module.
Level 5 Modules
• Professional Development (Level 5)
Students studying this module will complete an approved placement of at least 150 hours duration. Students will be able to critically appraise their own abilities and vocational skills within the context of a working organisation. The taught component of this module is designed to further develop students' employment skills to enable them to reflect on their continuing personal and professional development needs for the future.
• Welfare Legislation and Ethics (Level 5)
This module aims to provide students with sufficient knowledge of animal welfare, ethics and legislation to enable you to address welfare concerns when working in the animal industry. Students will be able to demonstrate assessment of animal welfare and apply this to a practical situation. Students will gain a thorough understanding of animal welfare that can be applied in the animal industry and demonstrate the skills and confidence to undertake ethical debate relating to animal welfare and animal use.
Key Information
BSc (Hons) Top Up*
Merit or above in a Foundation Degree (FdSc) or an HND in an appropriate subject.
BSc (Ord) Top Up*
Pass or above in a Foundation Degree (FdSc) or an HND in an appropriate subject.
An initial assessment process may be used to inform the College of your current status.
Some students may be asked to attend an interview.
Applicants who believe they may be eligible for Accreditation of Prior Certificated and/or Experiential Learning (APCL/APEL) will be considered on an individual basis. If you have any queries in relation to entry qualifications, then please contact the University Centre team directly.
*Prospective students will be invited to an applicant day, some students may also be called for an interview.
Students studying the course may enter a wide variety of roles in the industry as a research scientist, animal behaviourist, lecturer, animal nutritionist, welfare officer, biologist.
Many students may progress further onto a Masters, PhD or other professional body courses.
UK, Isle of Man and Channel Isles Students on BSc Honours Degree/ BSc Ordinary Degree/ BSc Top up/ Foundation Degree/ Extended Foundation Degree/ Higher National Diploma – £9,000
Non-Home (Overseas Students) on Honours Degree/ Ordinary Degree/ Foundation Degree/ Extended Foundation Degree – £14,000
There is no requirement for students to undertake work experience as part of the Top Up degree.
However, we would always encourage students to continue their professional development with undertaking experience in their own time.
Assessments will be designed to give students the opportunity of performing tasks that they would be asked to do in employment.
There are a range of assessment methods used, including reports, case studies, presentations, Viva -Voce, continual assessments and exams. Typically each module involves two assessments.
In addition to tuition fees and accommodation if applicable. Students will need to budget for some extra costs as part of this course, which you will need to pay for yourself.
Below is a link to a list with approximate additional course costs to help with your budgeting.