Extended FdSc Management of Animal Collections with Conservation
Course Details
Department

Animal Management

Qualification

Level 5

Course Type

Full Time

Length

3 Years

Location(s)

York

Course at a glance
The Extended FdSc Management of Animal Collections with Conservation programme includes an introductory year with academic study modules plus a work experience element to help you develop strong vocational and general academic study skills alongside upskilling your current knowledge around animal collections and conservation.
UCAS Code
D330
Awarding Body: Askham Bryan College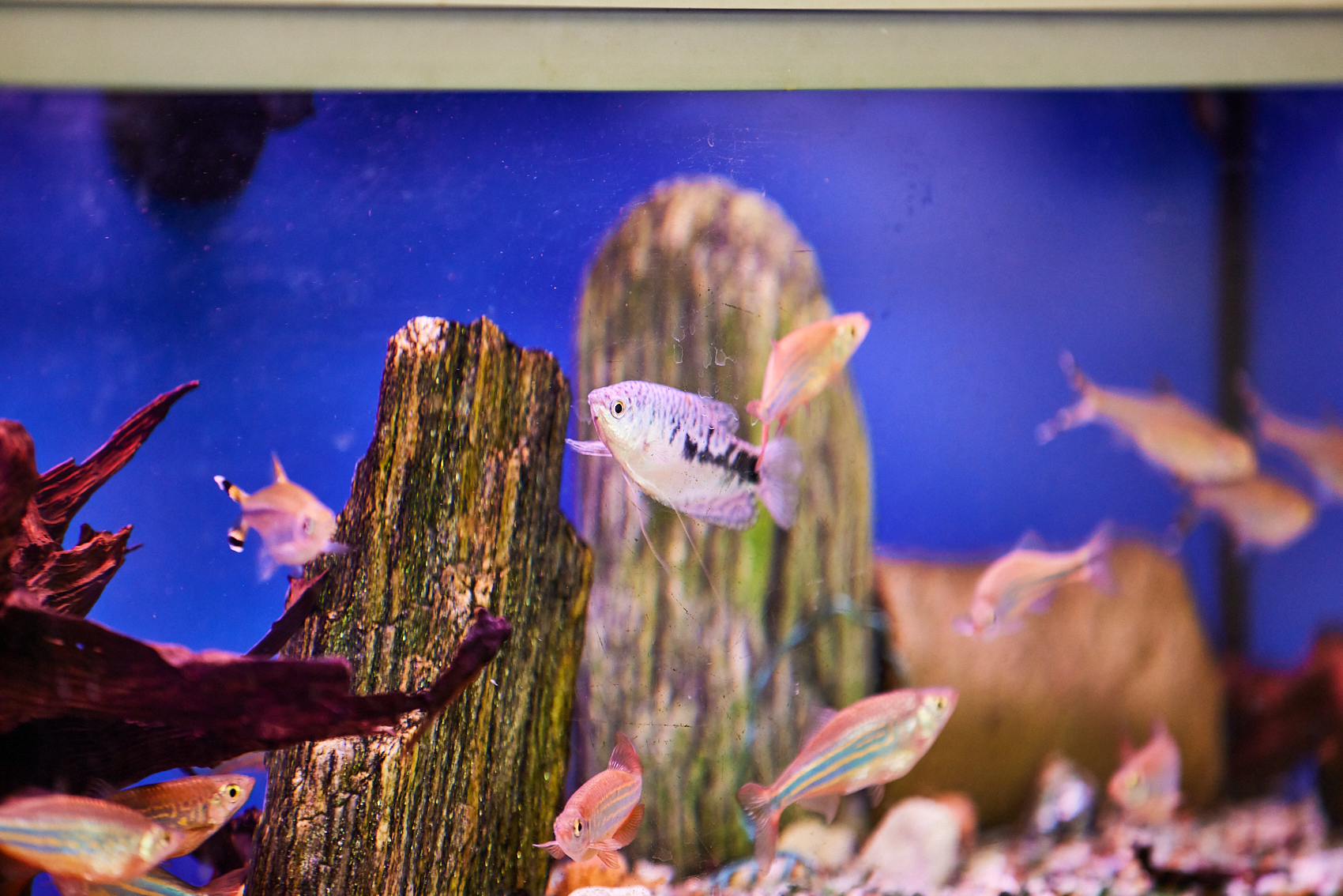 What you will learn
This introductory year will get you ready for level 4 study with in the animal sector and is ideal for career changers, applicants who are just getting started in the animal sector or if applicants do not meet the entry requirements for the FdSc programme.
This programme is aimed at those wanting to work in conservation and animal collection management. The course will provide students with underpinning knowledge of animal husbandry, welfare, behaviour, training and conservation. There will be an emphasis on the development of communication, academic writing and teamworking skills, and some practical skills such monitoring and evaluating behaviour, enclosure design and assessing animal welfare. Work placement forms an essential part of the course allowing on the job training and development of further skills to make students more employable.
Making use of the on campus facilities, University Centre Askham Bryan has access to its own licensed and BIAZA accredited wildlife park and well equipped science centre with specialist laboratories. With these resource on site, students have access to a range of fully working and industry specific resources that you can have the ability to get involved with during your study.
Year 1 Modules
Introduction to Animal Health
Fundamentals of Biological Sciences
Principles of Laboratory Work
Introduction to Research
Academic and Professional Skills
Interpretive Enclosure Design
Year 2 Modules
Academic Writing and Research
Diversity of Life
Practical Animal Health and Husbandry
Human – Zoo Animal Interactions
Interpretive Enclosure Design
Elective Modules (elect one)
Zoo Ethics
Exotic Animal Behaviour
Year 3 Modules
Independent Research Project
Collections Management
Collections Husbandry
Introduction to Conservation Genetics
Elective  Modules (elect two)
Conservation Education
Incubation and Rearing
Management of Habitats and Protected Areas
Principles of Animal Training
Key Information
Applicants should have achieved 5 GCSEs including English, Maths and Science at grade C/4 or above. Equivalent qualifications may be accepted in lieu of GCSEs. In addition applicants must have successfully completed a minimum of one year of Level 3 study and/or have significant industry experience.
Consideration is also given to applicants who have significant industry experience, but have no formal qualifications. Applications from mature candidates are welcomed.
An initial assessment process may be used to inform the College of your current status. Some students may be asked to attend an interview.
Applicants who believe they may be eligible for Accreditation of Prior Certificated and/or Experiential Learning (APCL/APEL) will be considered on an individual basis. If you have any queries in relation to entry qualifications, then please contact the University Centre team directly.
On successful completion, students may wish to consider progressing onto one of the University Centre's animal related top-up courses,  allowing students to graduate with a BSc or BSc(Hons) degree.
Students alternatively may wish to consider careers in a variety of industries focused on animal management, animal nutritionist, animal health inspector and or animal charity work.
UK, Isle of Man and Channel Isles Students on BSc Honours Degree/ BSc Ordinary Degree/ BSc Top up/ Foundation Degree/ Extended Foundation Degree – £9,000
Please note that the fee status of each applicant will be assessed prior to any offer being made (Home Fee or Overseas/International Fee). Where required further information may be requested ensure the correct fee status is allocated. For further information about on studying in the UK and fee status, please visit UKCISA
Non-Home (Overseas Students) on Honours Degree/ Ordinary Degree/ Foundation Degree/ Extended Foundation Degree – £14,000
Students need to complete 300 hours over the three years, with 50 of those being in the first year. Work placement is completed with an external provider which is arranged by the student. All work placements are subject to a health and safety check by the college to ensure that placements are suitable and safe. Support can be made available via the module tutor to help locate a suitable placement.
If you are already working in the sector, it may be possible to APEL (Accreditation of Prior Experiential Learning) this element of the course. Evidence of such employment will be needed, outlining duties etc for consideration at the APL panel, where applications will be considered on an individual basis. If you have any queries in relation to this, then please contact the University Centre team directly.
Assessments will be designed to give students the opportunity of performing tasks that they would be asked to do in employment.
There are a range of assessment methods used including training plans, skills audits, behaviour assessments and group discussions.
In addition to tuition fees and accommodation if applicable. Students will need to budget for some extra costs as part of this course, which you will need to pay for yourself.
Below is a link to a list with approximate additional course cost to help with your budgeting.
International Trip Opportunities

Our students get great opportunities for study trips abroad to experience some amazing places such as Borneo, South Africa, Bangkok, Tenerife and even sunny South Wales.