Land Based Engineering Study Programme
Course Details
Department

Land Based Engineering

Qualification

Level 2

Course Type

Full Time

Length

1 Year

Location(s)

York

Course at a glance
Gain the knowledge needed to work in the land-based technology and agricultural engineering sectors with this industry-recognised course. You'll get experience with a wide range of machinery and off-road vehicles, as well as the mechanical and maintenance principles involved.
Entry Requirements
4 GCSEs
4 GCSE's 4-9, including English, Maths and Science at grade 4 or above required
Cost for students aged Under 19
Free
for students over the age of 19 please contact us
Key Information
Course themes include service and repair of various land-based equipment, applying mechanical principles, material preparation (including shaping and assembling as well as fabrication and welding), maintenance of tools and equipment, thermal joining and cutting processes and aspects of land-based machinery operation. You will get to work on a wide range of agricultural and industrial machinery as well as off road vehicles, gaining skills relevant to working in an industry setting.
Students undertake most of their practical sessions in our impressive Agri-tech workshop facility, which is a modern well resourced workshop.
Additional qualifications are offered at the commencement of their programme in subjects such as rough terrain fork lift truck operation, ATV training, tractor driving as well as health and safety in agriculture. Additional charges may apply.
4 GCSE's 4-9, including English, Maths and Science at grade 4 or above required
Alternatively, a suitable Level 2 vocational qualification with English, Maths and Science at Level 2(as above)
After successful completion of this course you may be able to progress to: Level 3 Farm Mechanisation course, into an Apprenticeship or into employment.
Level 3 Farm Mechanisation course or into an Apprenticeship or into employment
Progression and Development Sessions
All students enrolled on a Level 2 or Level 3 course will be required to attend Progression and Development sessions every week. These sessions will cover a wide range of topics from careers and employability, British Values and equality and diversity to essential life skills such as mental health and wellbeing, drugs and alcohol and personal safety.
A relevant landbased engineering work placement is required. Students must complete a minimum of 150 hours on work placements.
Ideally students should find their own work placement provider, however we do have a list of providers which we may be able to contact should you be unsuccessful in finding a placement independently. Students can undertake placements with machinery dealerships, agricultural engineerings, farm mechanics, agricultural contracting businesses, on even doing general farm work farms. Work placement may be carried out on family home farms/businesses.
PPE costs (steel toe cap boots and overalls)
Trips, visits and enrichment activities are included in the course fee charge of £75.00 which can be paid at the start of the course (instalments or a lump sum).
York Campus

York campus and is located just four miles from York city centre. At York we offer a full range of subject areas and levels including Apprenticeships, Level 1-3 Diplomas, Foundation, Top Up and BSc Honours Degrees.
Student Stories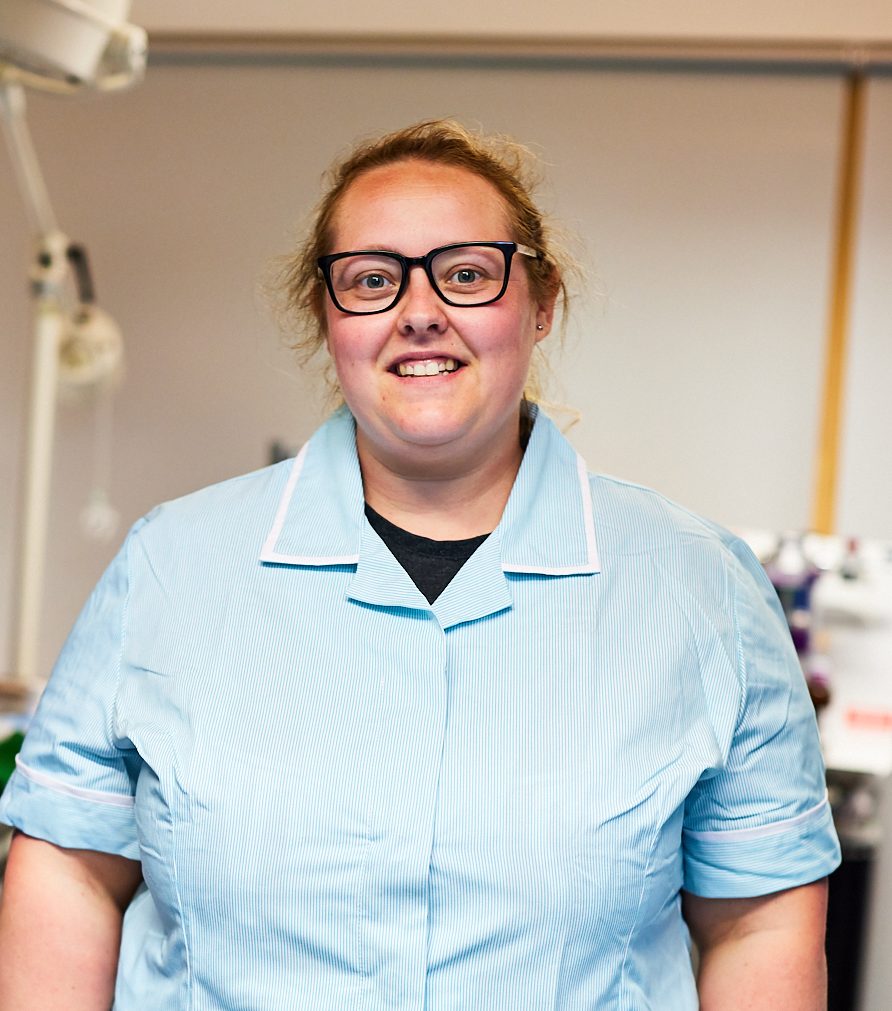 Siobhan's Story
"Askham Bryan College is a fantastic college. It has been a pleasure learning here. All the tutors are willing to go above and beyond to ensure you have the best knowledge possible. I would recommend this college to anyone wanting to become a Registered Veterinary Nurse. "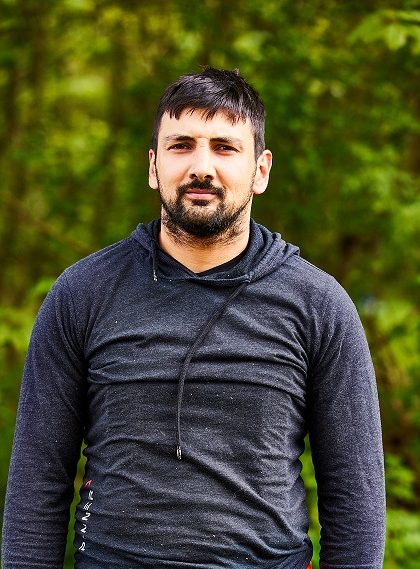 Ryan's Story
"Choosing the level 3 Arboriculture course was a big decision being a 31-year-old self-employed landscape gardener. I am now at the end of my first year and there is no looking back. I have come on leaps and bounds professionally. I have already expanded my business into arboriculture with the skills and knowledge I have learnt. Askham Bryan College has been an eye opener and I've learned skills that I will take through my entire life."