Motorsport Engineering Level 3
Course Details
Department

Motorsport

Qualification

Level 3

Course Type

Full Time

Length

1 Year

Location(s)

York

Course at a glance
Study advanced-level vehicle technology and motorsport with this one-year course, which will prepare you for employment or a mechanical engineering degree. You'll work across a range of vehicles and systems and cover topics such as vehicle science and mathematics, engine principles and professional practice and logistics.
Entry Requirements
Level 2 Motorsport Qualification
You will need to have successfully completed a Level 2 Motor Vehicle or Engineering qualification* plus at least 4 GCSEs at grade 4 or above (old GCSE grade C or above)
Cost for students aged Under 19
Free
for students over the age of 19 please contact us
Key Information
Course Themes:
The Level 3 course includes both practice and theory elements that prepare you with the knowledge and skills required for the motorsport industry. The course explores beyond the Level 2 foundations, equipping you with knowledge to find and rectify faults, needed improvement and enhanced systems to motorsport vehicles. The skills taught are industry-standard and prepare you for a career in this area.
Thorough understanding of all aspects of motorsport vehicles and systems are delivered on this course. This includes:
• Chassis systems
• Motorsports safety and preparation
• Fault diagnosis
• Engine and fuel systems
• Welding and fabrication process
• Electrical and electronic ancillary systems
• A vehicle project
• English and maths provision where applicable
You will need to have successfully completed a Level 2 Motor Vehicle or Engineering qualification* plus at least 4 GCSEs at grade 4 or above (old GCSE grade C or above) to include any 2 from English, Maths and Science with at least a grade D in the remaining subject. Alternatively a suitable Level 2 vocational qualification (Merit or above) with English and Maths at Level 2.
* Students without such a qualification will be required to study the Level 2 Motorsport qualification prior to moving to the Level 3.
Following successful completion of this course, you could proceed to study at degree level in a related subject.
Pursue employment in the motorsport industry.
Progression and Development Sessions:
All students enrolled on a Level 2 or Level 3 course will be required to attend Progression and Development sessions every week. These sessions will cover a wide range of topics from careers and employability, British Values and equality and diversity to essential life skills such as mental health and wellbeing, drugs and alcohol and personal safety.
Thirty hours of work experience placement at an industry-related business such as garage parts department or engineering-based business.
Students are expected to secure their own employer for work experience, however, our Employability Team can help source one for you.
Steel toe-caped boots (around £30), overalls and basic hand tool kit to which the students must cover the costs.
If you wish to bring in any further PPE such as goggles, gloves, you are welcomed to to do so.
Bursaries are available for students requiring financial assistance.
York Campus

York is one of the College's two residential campuses and is located just four miles from York city centre. At York we offer a full range of subject areas and levels including Apprenticeships, Level 1-3 Diplomas, Foundation, Top Up and BSc Honours Degrees.
Student Stories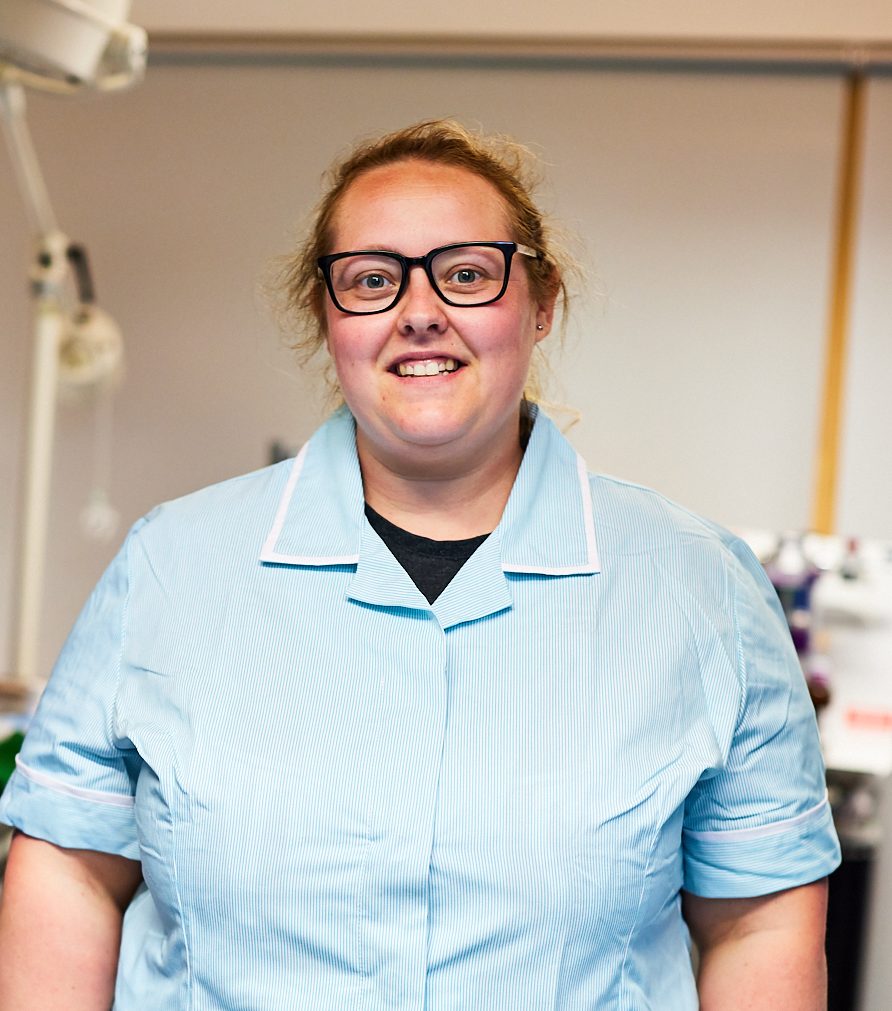 Siobhan's Story
"Askham Bryan College is a fantastic college. It has been a pleasure learning here. All the tutors are willing to go above and beyond to ensure you have the best knowledge possible. I would recommend this college to anyone wanting to become a Registered Veterinary Nurse. "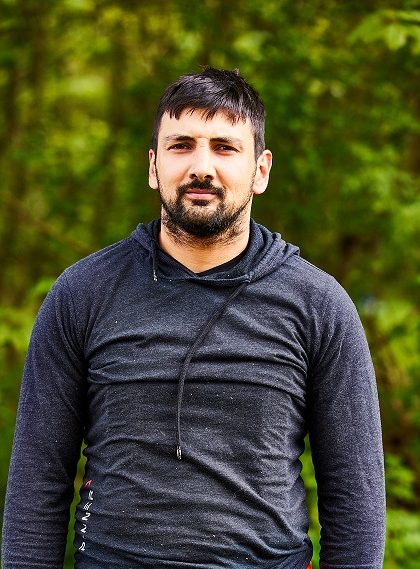 Ryan's Story
"Choosing the level 3 Arboriculture course was a big decision being a 31-year-old self-employed landscape gardener. I am now at the end of my first year and there is no looking back. I have come on leaps and bounds professionally. I have already expanded my business into arboriculture with the skills and knowledge I have learnt. Askham Bryan College has been an eye opener and I've learned skills that I will take through my entire life."