UCAB Virtual Event
We have brought all the key information into one place for your convenience and the opportunity to join our text chat room to liaise with our tutors and staff to find out more and ask any question you may have.
At University Centre Askham Bryan, you will embark on new challenges, gain new insight to undertake new learning opportunities and form new friendships that will last a lifetime. Our portfolio of land-based programmes in animal management, agriculture, veterinary nursing and equine offers you a chance to earn a degree and work experience, preparing you for a career in industry and further research in your specialist area of study. Our campus is the perfect place to study if your aspirations lie in the outdoors with fantastic educational facilities, industry specialist lecturers and easy access to the stunning countryside.
What information can I find out about here?
On this platform you can find out all about our Higher Education, as well as how we support you during your time with us. You can search through our degree programmes and information presentations.
During the open events you will have the opportunity to engage  to one of the course or support team staff using our live chat function. If you have any questions in the meantime please contact us and our dedicated enquiries team will get back to you.
Take a look at our international study tours montage...
Agriculture Presentation
Find out more from our agriculture degrees
Animal Science Presentation
Find out more about our animal science degrees
Canine and Feline Management Presentation
Find our more about our canine and feline management degrees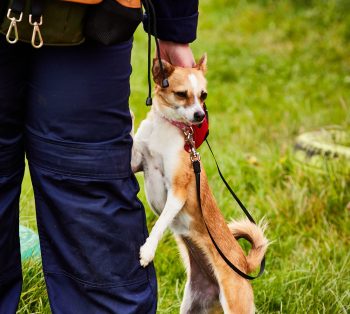 Zoo and Wildlife Presentation
Find out more about our zoo and wildlife degrees
Equine Presentation
Find out more about our equine degrees
Veterinary Nursing Presentation
Find out more about our veterinary nursing degrees